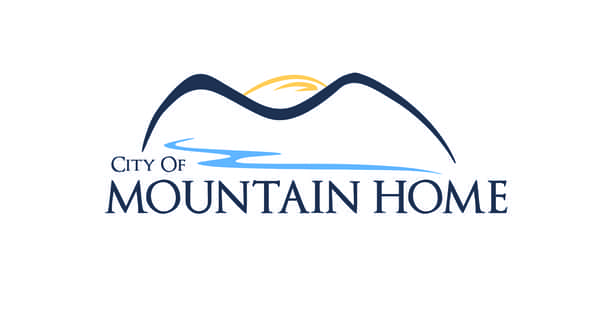 One item of old business was added to the Mountain Home City Council agenda Thursday morning. The city council will meet Thursday evening at 6:00.
The council will consider amending an ordinance permitting municipal employees to conduct business with the City of Mountain Home.
The council will also consider three items of new business.
Those items include an ordinance granting a variance for the Glenbriar Commons Subdivision located at the corner of Laurel Road and East 16th Street.
The proposed ordinance follows the Mountain Home Planning Commission unanimously approving a variance last November to allow a curb distance of 25 feet instead of 30 feet, as required in residential local streets in projects of more than four lots per gross acre.
The agenda also includes approval of a code enforcement line item in the city's budget following the receipt of funds from the public safety tax.
The final item on the agenda is a street department auction list.
The meeting will be held in the council chambers of the Municipal Building.
WebReadyTM Powered by WireReady® NSI