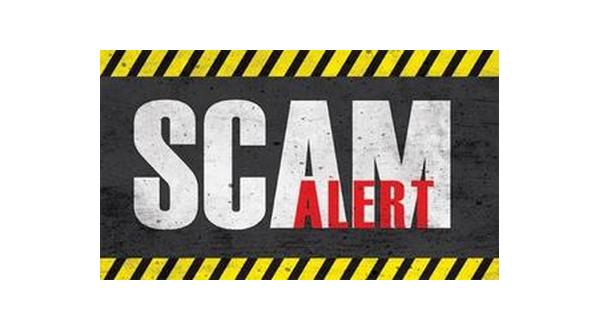 Both Baxter County Sheriff John Montgomery and Izard County Sheriff Jack Yancey have issued alerts of scammers making calls acting as law enforcement officers.
Sheriff Montgomery says his office personnel have taken multiple reports this week advising scammers have been calling people in the community purporting to be officers with the Baxter County Sheriff's Office.
The scammers are informing people there is an outstanding warrant for their arrest for failing to answer a grand jury summons and are demanding money be paid to take care of the warrant. The scammers are spoofing their phone numbers to make it appear as though the call is originating from the Baxter County Sheriff's Office, even using names of department employees.
Potential victims are being contacted not only at home or on their cell phones, but also at their places of employment by these scammers.
The victims are being directed to withdraw cash money, go to a retailer in town selling Green Dot debit cards, and then transfer the cash to the card. The money is then withdrawn by the scammers and is permanently lost by the victim.
At least two people have lost money this week by following through with the instructions of the scammers.
Montgomery says his office is not making phone calls to inform people there are outstanding warrants for their arrest. He says those receiving one of these calls should not cooperate with these scammers or provide or confirm any personal information whatsoever. He says don''t become a victim. These scammers operate primarily from other countries, leaving no recourse or avenue by which to recover money lost to them.
Those actually losing money and becoming a victim to these scammers are encouraged to make an official report with a local law enforcement agency.
In Izard County, Sheriff Yancey also says his department personnel are not making similar contacts advising callers they have a warrant and, consequently, money needs to be sent.
Sheriff Yancey says his department would not be calling anyone with the threat of arrest and asking for money.
WebReadyTM Powered by WireReady® NSI