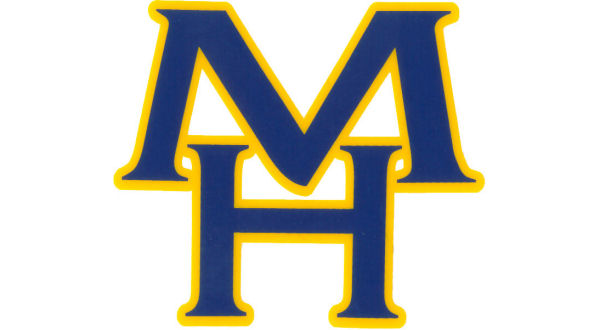 Mountain Home had some of its cross country teams at West Plains Tuesday competing in the Zizzer Invitational.
The Junior Bomber came away with a win on the boys' side. Mountain Home's junior boys were led by Ky Bickford and Hendrix Hughes who finished first and second respectively, and Isaiah Kemp ended up fifth.
Mountain Home was fourth out of seven teams in the junior girls' portion of the meet. Cayla McMaster took fifth place to lead the Junior Lady Bombers.
Mountain Home also took the team victory in the junior varsity boys' division edging out West Plains by a point. Andrew Westphal was the individual winner running 1 1/2 miles in 8:04. Also for the J.V. Bombers, Ethan Johnson finished fourth.
KaLee Daniel was Mountain Home's top runner among the junior varsity girls. Daniel was third and had a PR time of 10:20.
Mountain Home's varsity boys ended up second as a team. Whit Lawrence led the Bombers with a seventh place finish.
The Mountain Home varsity girls' top runner was Victoria Strange who was 16th.
WebReadyTM Powered by WireReady® NSI