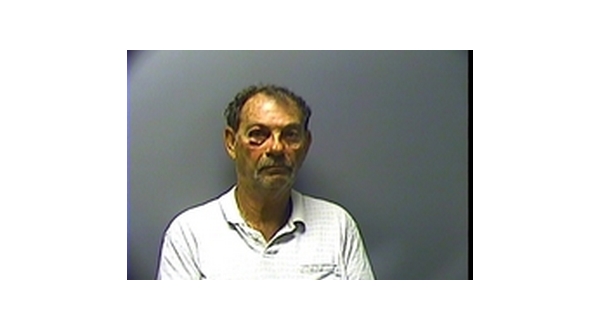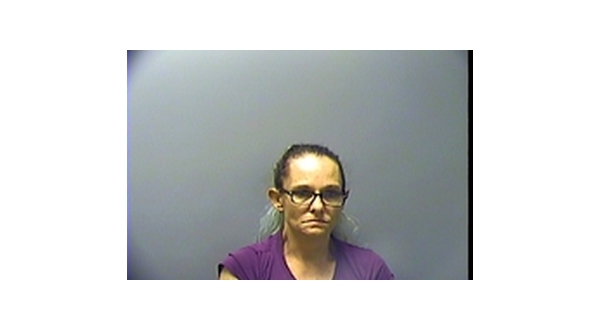 When law enforcement officers attempted to serve a felony warrant on a Mountain Home woman, 40-year-old Carriell Williams, late last month, they soon found their vehicle blocked in and an altercation with her 72-year-old father, Lowell Williams, ensued that turned physical.
According to the probable cause affidavit filed Tuesday, officers from the Mountain Home Police Department and the 14th Judicial District Drug Task Force went to the home of Carriell Williams' father where they soon found their vehicle blocked in and were confronted by Lowell Williams.
Lowell Williams began cursing the officers and demanding they leave his property. Yelling, he told officers any charges against his daughter were false, and he did not know where she was.
Lowell Williams asked to see the warrant against his daughter. He then resumed cursing the officers, while swinging his arms. He then reportedly stepped and turned at one of the officers, while swinging his arms.
Because of the threat he had created, the officer struck Williams in the right side of the jaw area, with an open hand for self-defense as he attempted to take him into custody.
After Lowell Williams was in custody, officers found Carriell Williams hiding in the front passenger floor of the car her father had been driving.
Lowell Williams was charged with a felony count of hindering apprehension or prosecution, along with misdemeanor counts of disorderly conduct, resisting arrest, assault and obstructing governmental operations.
His bond was set at $5,000.
Online records with the Baxter County jail indicate Carriell Williams was charged with delivery of methamphetamine, distribution of a controlled substance and unlawful use of a communication device.
Her bond was set at $15,000.
WebReadyTM Powered by WireReady® NSI