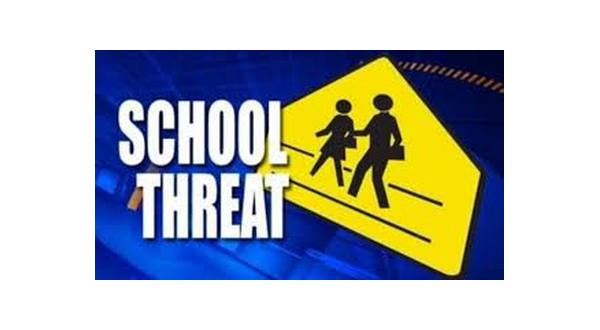 For the second time in less than 30 days an Ozark County student has allegedly threatened violent activity towards his school and other students.
The Ozark County Times reports Sheriff Darrin Reed has confirmed a threat was made by a juvenile at Gainesville High School last week.
Sheriff Reed was unable to provide any other details due to the student being under 17 years of age. The call from the school reportedly occurred just before 1:00 p.m. Oct. 3rd. The sheriff's call log indicates a "kid in office that says he is going to shoot up the school."
The incident follows threats made since February at two other Ozark County high schools in Dora and Bakersfield.
A 17-year-old Dora High School student, Skyler Ledbetter, is being held in the Ozark County Jail on a $25,000 cash-only bond after a felony count of making a terrorist threat in the second degree was filed against him Sept. 25th.
In addition, 19-year-old Derek Beaver faces a felony count of making a terroristic threat in the first-degree in connection with a February incident in which he allegedly told several fellow Bakersfield School students he was going to bring a gun in and "shoot up the school." At the time of the alleged threat, Beaver was a senior at Bakersfield. He appeared before Circuit Judge Craig Carter most recently on Oct. 3rd; the case was continued until Dec. 5th.
Beaver was originally held on a $100,000 cash-only bond, but was released with supervision on Feb. 27th. An April 10th order amended his bond, allowing him to travel to Arkansas for counseling and medical care, and a May 15th condition was added for his GPS monitoring bracelet to be removed allowing Beaver to leave the state for employment.
None of the three students carried out the threats.
Reed told the Times, "We need these students to realize that we take every statement seriously. So they need to really think about that when they say things like this. They don't realize just how much it can affect their life – their whole life, not just now."
WebReadyTM Powered by WireReady® NSI