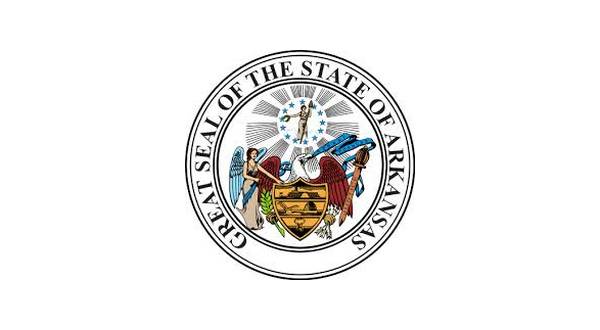 The lawyer representing the Arkansas State Medical Board says Dr. James Hawk surrendered his license to prescribe narcotics last week and has voluntarily agreed to enter a physician assessment program.
The Harrison Daily Times reports Hawk was scheduled for a hearing before the medical board last Thursday. Little Rock lawyer Kevin M. O'Dwyer said Hawk did appear, but there was no hearing that day.
Instead, O'Dwyer said, Hawk surrendered his DEA permit to prescribe scheduled drugs and volunteered for the assessment, at which point the board waived the hearing.
O'Dwyer explained a physician assessment basically tests a doctor's competency to practice family medicine. He must choose an assessment program approved by the board.
But, O'Dwyer said the emergency order of suspension of Hawk's license the board issued in June remains in effect.
That order of suspension pertained to Hawk's prescription of drugs.
The board alleges Hawk prescribed excessive amount of controlled substances and that he prescribed such substances to patients he knew to be using them for nontherapeutic purposes or for other than legitimate purposes.
In June 2017, Hawk appeared before the board, which accepted his offer to enter into a consent order to sign up to a five-year monitoring contract with the Arkansas Medical Foundation to include polygraph testing and to pay $778 in hearing costs. The board further voted to require Hawk to appear for an update at the October 2017 meeting.
At the October meeting, Hawk again appeared for the update, where the board requested he return to the February 2018 meeting. They also voted to obtain an additional Prescription Drug Monitoring Program report from the end date of the current report to the date of his next appearance.
In February, he appeared again and the board accepted his appearance for information purposes only, then requested he return for the June meeting for the next update.
According to a board filing dated June 12, Hawk prescribed an excessive amount of scheduled medication for 16 patients against regulations and further failed to maintain records which would reflect the monitoring and justification of the reason for the ongoing prescribing of scheduled medication for the patients.
WebReadyTM Powered by WireReady® NSI