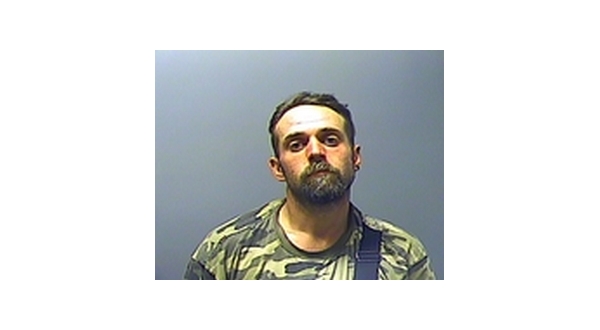 A Flippin man was put on probation for four years, after pleading guilty to charges stemming from his participation in a rather strange incident early last month.
The incident involving 38-year-old Bryan Rocap and a female companion, 37-year-old Rebecca Wallace of Gassville, began when a woman advised the Baxter County Sheriff's Office she had returned to her home along Chaperal Drive and found a large quantity of someone's personal belongings on her front porch.
She asked the sheriff's office for assistance in identifying the owner of the property.
The property was traced to Rocap. The homeowner said she was acquainted with him, but had no idea why his property would have been left on her front porch.
The following morning, the woman contacted law enforcement again to say a friend of hers had driven by her residence and had seen a vehicle with two occupants in the driveway. The friend had prior knowledge of the mysterious pile of property found on the porch and pulled into the driveway behind a green SUV with New Mexico tags to investigate.
The friend encountered Wallace who got out of the SUV and approached the friend, telling the woman she knew the homeowner who was aware of her presence on the property.
As she told her story, Wallace is reported to have become more and more upset and irate. Wallace was not aware the friend was on the phone with the homeowner, who was advising no one should be at her residence. The friend contacted the sheriff's office.
When officers arrived at the residence, the homeowner's friend told them Wallace had threatened her and struck her van with a baseball bat. The male driver of the SUV — identified as Rocap — backed his vehicle into the homeowner's friend's van pushing it backward. Rocap and Wallace then fled the scene.
Deputies reported seeing blood on the legs of the homeowner's friend resulting from broken glass inside her vehicle when Wallace struck the windshield with the bat. In addition to the broken windshield, there were dings in the doorpost on the driver's side and minor damage to the bumper where Rocap's SUV had pushed it.
Wallace has entered a plea of not guilty to charges stemming from her alleged part in the incident. She is due to reappear in circuit court Nov. 29th. Wallace has the more serious charges of the pair, because she allegedly wielded the bat.
In addition to being put on probation, Rocap was ordered to pay $700 in restitution. He was sentenced under provisions of Act 346, meaning if he stays out of trouble during his probation period, he can apply to the court to have his record sealed.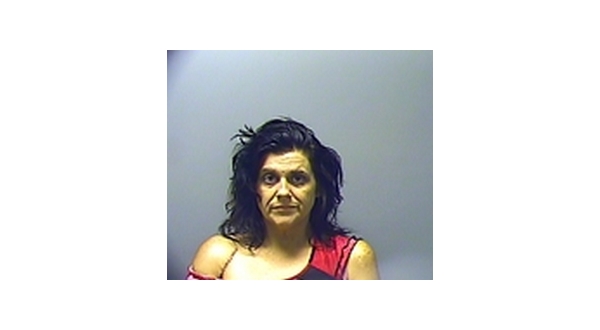 WebReadyTM Powered by WireReady® NSI