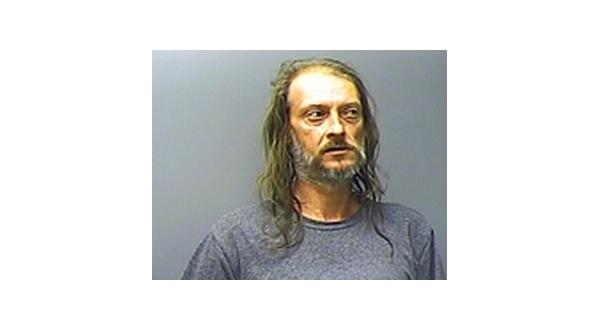 A Baxter County man, 43-year-old Mac Dean Davis of Gassville, has been arrested and charged in connection with a van reported stolen Saturday, but not before being taken to Baxter Regional Medical Center for a feigned heart attack.
According to the probable cause affidavit, the victim told the Baxter County Sheriff's Office he had left a set of keys in the vehicle. While an officer was taking the report of the missing vehicle, dispatch advised the van had been located in a parking lot at Gassville.
Gassville police advised Davis had been stopped in the stolen van and was being placed under arrest for possession of methamphetamine when he began acting like he was having a heart attack and was transported to the local medical center. When Baxter County sheriff's officers attempted to contact Davis at BRMC, he had already been released.
The previous evening, the Baxter County Sheriff's Office had received a call about a male in a van at a Midway convenience store. Contact was made with the driver, later identified as Davis, who was asked to leave the parking lot. Later that same evening, a sheriff's deputy had contact with Davis in the vehicle later reported stolen. He was at a church and reportedly acting suspicious.
The van was brought to the sheriff's office and held when items not belonging to the owner were discovered inside the vehicle.
Davis has been charged with felony counts of theft of property and breaking or entering on the arrest with county law enforcement.
His bond was set at $10,000.
WebReadyTM Powered by WireReady® NSI