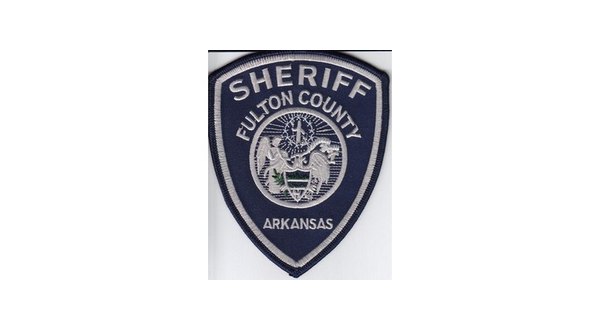 It all went down hill for a Fulton County man, 25-year-old Jordin Davis, when he called authorities to report his truck being stolen and allegedly cursed the 911 operator.
According to the probable cause affidavit filed Tuesday, when a Fulton County sheriff's deputy arrived to take the report, Davis said his girlfriend took his truck and demanded someone bring it back to his driveway.
The report noted Davis had bloodshot, watery eyes and slurred speech, leading the officer to advise he could not take a statement at that time because the Fulton County man appeared to be intoxicated. Davis then reportedly cursed the officer.
Davis was arrested for cursing at the operator and abusing the 911 system. While in the patrol unit, he began to threaten the officer with violence, saying he would find him on the street and have some other person beat him.
Davis then unlatched his seat belt, leading the officer to believe he was about to become physically violent. The deputy removed Davis from the patrol vehicle and placed leg shackles on him, with the suspect kicking and fighting the officer in an attempt to prevent him for placing the restraints on him. His resistance included kicking the officer.
After getting Davis further restrained, he managed to reach a handle in the vehicle and open a door.
Davis' girlfriend later contacted the arresting officer, saying the prior evening the Fulton County man drug her out of bed by her feet and hair and poured no less than seven beers on her seven different times. While she was on the ground, Davis allegedly began punching her in the back of the head and grabbed her by the throat, squeezing until she nearly passed out.
Davis then reportedly said he was going to kill himself, got a rifle, walked outside and fired several shots into the air. The woman's 11-year-old son was present during the altercation.
Davis has been charged with felony counts of third-degree escape from custody of law enforcement and aggravated assault on a family member. He also faces misdemeanor counts of terrorist threatening, resisting arrest/refusal to submit to arrest, assault, disorderly conduct and public intoxication.
His bond was set at $25,000, and he is to have no contact with the victim or her child.
WebReadyTM Powered by WireReady® NSI