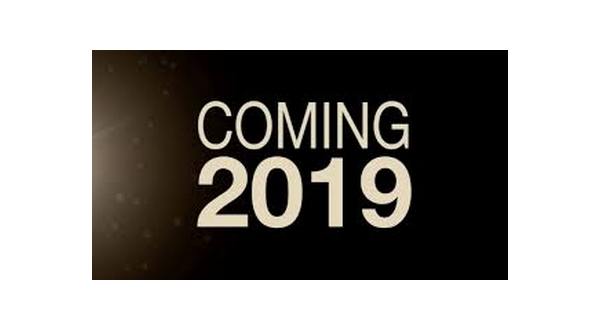 While one big piece of the picture remains undetermined, with Tuesday's General Election, the future face of city and county government bodies in Baxter and Marion counties has taken shape. Between the Mountain Home City Council and the Baxter County Quorum Court, 10 new members will step into office in January.
The biggest piece of the picture will be determined when registered voters in Mountain Home return to the polls in a runoff election for Mountain Home mayor in four weeks.
Complete but unofficial returns show Hillrey Adams and Nancy Osmon as the top vote-getters in a three-way race for mayor, with 46 percent and 36 percent of the vote respectively.
A candidate in a municipal election with more than two challengers can win outright with a majority, which is 50 percent plus one vote. Or, a candidate can win with 40 percent of the vote if he is ahead of the second-closest candidate by 20 percent. Otherwise, a runoff between the top two vote-getters will be held Dec. 4th.Whoever is elected mayor of Mountain Home will be working with a council with four of the eight members serving in their first term. Voters in Mountain Home selected Bob Van Haaren as a new city council member over incumbent Carl Graves. Van Haaren will join new members Jim Bodenhamer, Jim Whalin, and Paige Dillard Evans, who faced no opposition in their inaugural campaigns for council positions.
The four newcomers will join returning council members Wayne Almond, Jennifer Baker, Eva Frame and Don Webb.
The Baxter County Quorum Court will also have a number of new faces.
When Judge Mickey Pendergrass gavels the quorum court into session in January, he'll be looking out across the courtroom at five new justices in the 11-member body.
New justices include Robert Lowery, Dirk Waldrop, Maryanne Edge, Charles Osgood and Cameron Davis. All but Osgood faced no opposition in their inaugural campaigns. Osgood defeated incumbent Marilyn Williams in the May Primary Election.
Judge Pendergrass told KTLO, Classic Hits and The Boot news earlier this year this is the largest number of new quorum court members he will have worked with as he enters his fourth term.
At Cotter, McGeorge "Mac" Caradine will take the helm of mayor in January, along with three new council members, Cameron Ross, Charles Sugg and Kerry Ann White.
Marion County will have a new judge at the helm in 2019, with the election of John Massey in the Primary Election over incumbent Terry Ott. Massey will be joined by three new justices of the peace, Marty Nickles, Talon Vancuren and Rick White. Vancuren and White won their seats in the General Election, with Nickles running unopposed.
At Bull Shoals, Mayor David Nixon was elected to his first term, after being selected in 2017 to fill an unexpired term. He will be joined by two new members, Joey Grede and Diana Lynn Nickles.
WebReadyTM Powered by WireReady® NSI