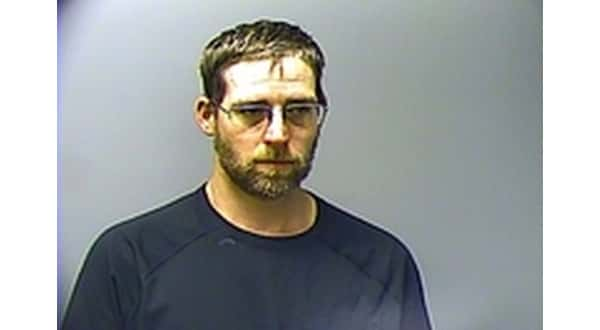 Two local residents were arrested at a Mountain Home retail store after the male allegedly put a laptop computer in his pants, and the female is accused of stealing other items. Thirty-six-year-old Wesley Barger of Clarkridge and 45-year-old Michelle Phillips of Gainesville were booked into the Baxter County Detention Center the night before Thanksgiving, and both have since been released after posting $5,000 bond.
Mountain Home Walmart personnel were on security detail Wednesday evening when they reportedly observed Barger putting the laptop in his pants and Phillips placing numerous items in her purse. Barger allegedly threw the laptop down causing damage to it when he was confronted and fled into the parking lot. Two Baxter County deputies pursued Barger through the parking lot and made contact with him on the north side. Barger was allegedly in possession of a cellphone reported stolen from Walmart in Flippin earlier in the day. Barger and Phillips had previously been banned from Walmart stores.
Barger and Phillips were both booked on a felony count of commercial burglary and a misdemeanor count of theft by receiving. Barger faces additional misdemeanors of theft of property, criminal mischief and fleeing.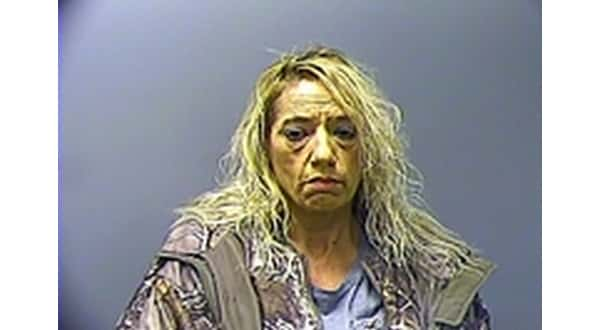 WebReadyTM Powered by WireReady® NSI