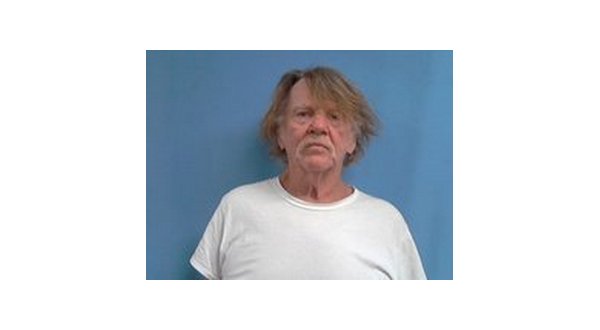 A Stone County man, 71-year-old Michael Garner, returned home Saturday to find law enforcement officers at his residence viewing his alleged marijuana grow operation. He was promptly taken into custody at the doorway.
Stone County Sheriff Lance Bonds says two officers were dispatched to the home along State Highway 5 South to conduct a welfare check on an individual at the residence. Upon arrival, one of the deputies was invited inside the residence by an individual known by law enforcement. The individual reportedly asked the deputy "to look at the marijuana plants."
The officer observed a marijuana grow operation, as well as the illegal plants growing outside the residence. Located inside the residence was a 4x6 room used for the manufacture of marijuana.
While inside the residence, investigators located numerous marijuana plants, LED heat lamp grow lights, thermometers, water, fans and chemicals. Outside the grow room, investigators located marijuana trimming scissors, cases of jars and a plastic tote containing numerous jars of finished marijuana product labeled with names of strands.
Garner's bond was set at $10,000. He is being held at the Stone County Detention Center and is scheduled to appear in Stone County Circuit Court in December.
WebReadyTM Powered by WireReady® NSI