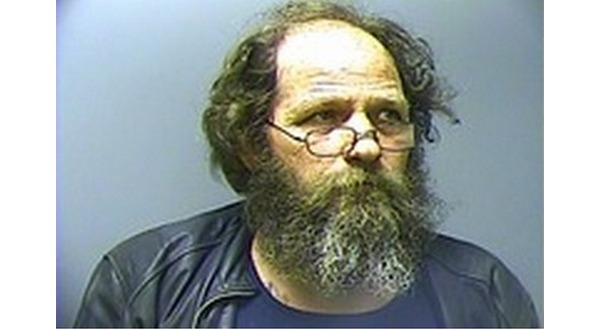 A Mountain Home couple charged with trafficking drugs after officers found more than 200 grams of methamphetamine and about $23,500 in currency during a search of their home was in Baxter County Circuit Court Thursday.
Fifty-three-year-old Michael Prosser and 36-year-old Christina Walters have a number of charges filed against them, including trafficking methamphetamine, simultaneous possession of drugs and firearms and possession of drug paraphernalia. Prosser is also charged with being a habitual offender. Records show he has been convicted of four or more felonies.
The attorney for Prosser and Walters, Sam Pasthing, told the court he intended to file a motion to suppress evidence in the cases against his clients. They were scheduled to go on trial the week of Dec. 10th, but Pasthing's motion is expected to delay the proceedings.
The couple was arrested in March after officers executed a search warrant at their residence along Buford Road.
The officers reported finding the large quantity of methamphetamine, glass smoking pipes, digital scales and other drug paraphernalia, as well as currency and three firearms.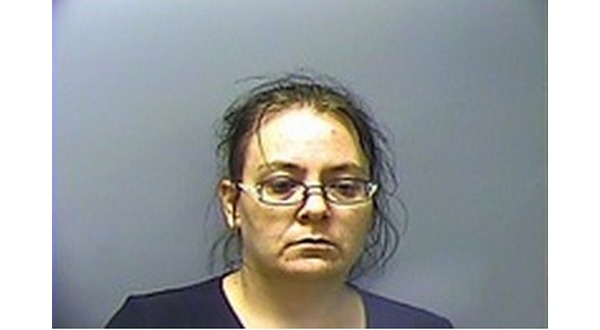 During an earlier court appearance, Prosser told the court Walters, identified as his girlfriend, had nothing to do with his involvement in the drug business. He described her as an "innocent bystander."
In addition to the criminal charges, the state has filed civil suits asking for the authority to seize a vehicle and the currency found in the house.
Both Prosser and Walters have been free on bond.
WebReadyTM Powered by WireReady® NSI