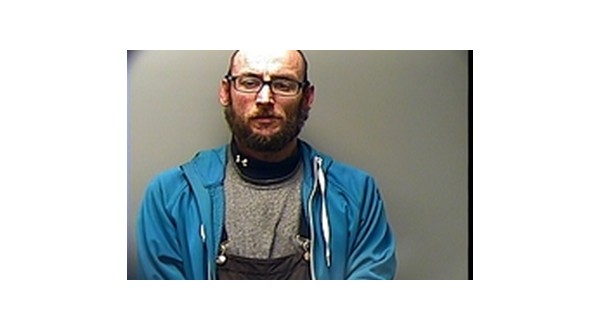 A Mountain Home man is accused of breaking in to his grandmother's residence and stealing her vehicle. Thirty-four-year-old Michael Glavish was booked into the Baxter County Detention Center last Friday evening on felony counts of breaking or entering and theft of property and released Tuesday morning after posting $10,000 bond.
According to an affidavit, the Baxter County Sheriff's Office received a complaint last Friday from a female saying she was staying with her son because she was afraid her grandson, identified as Glavish, would come to her residence. The victim says she returned to her residence later that day and realized the lock to her garage had been severed, and her SUV was missing from the garage. She named Glavish as a suspect.
Later that evening, an off-duty deputy spotted the vehicle at a Mountain Home gas station and contacted the Mountain Home Police Department. The vehicle then left the station and was stopped by police. It was confirmed the SUV was the same vehicle reported stolen.
Glavish was ordered to have no contact with the victim.
WebReadyTM Powered by WireReady® NSI