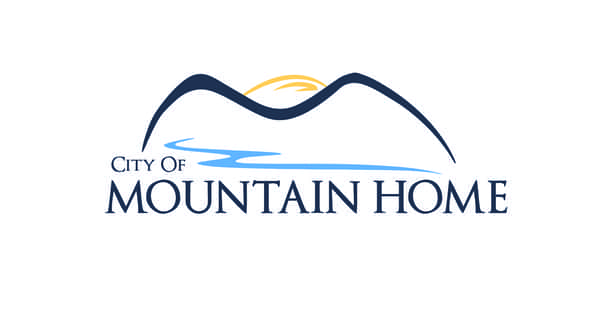 The rate Mountain Home residents will pay for trash service beginning Jan. 1st is unknown.
The topic was discussed at last week's meeting of the Mountain Home City Council with no action taken.
City Clerk Brian Plumlee says Methvin Sanitation's contract with the City of Mountain Home includes an automatic annual adjustment, generally an increase, based on the Consumer Price Index. However, with CPI data not yet available, the council was unable to take any necessary action.
Also with regard to Methvin Sanitation, the City of Mountain Home has received its first compensation following the conversion earlier this year to multiple size options for trash containers.
Plumlee says the city has received $5,357 from Methvin representing the additional fees paid by those utilizing 96-gallon containers.
The council opted for a line item in the budget to be known as "recycle services" for holding the new funding. However, after discussing multiple possible uses for the funds, the members deferred the decision to the incoming council.
The council also deferred contracts for the 2018-2020 water and wastewater and general and street audits to the new council. The audits have been conducted by Ballard and Company.
The council also approved a containment variance at Air Evac's new location on Hospital Drive. The action directed Air Evac to construct a fuel tank wall with greenery.
WebReadyTM Powered by WireReady® NSI