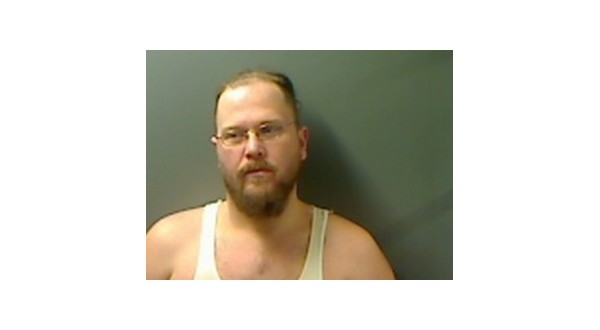 A Boone County man, 31-year-old Mitchell Davis of Harrison, has been charged with identity fraud in Marion County.
According to the probable cause affidavit filed Monday, a Marion County Sheriff's deputy spoke with a woman in late March who told him an attempt had been made to upload a check, belonging to a man who died in 2014, onto a mobile banking account.
The deceased man reportedly kept his personal effects, including old checks, in a closet in his main bedroom. The residence on State Highway 14 North was broken into in March 2016. Since then, the woman's son had told her several intrusions had been made into the unoccupied house.
After obtaining a subpoena for the mobile banking company, the deputy was able to confirm Davis allegedly uploaded a check that had belonged to the deceased man. The transaction, however, was declined.
The following day, a fraud investigator from the mobile banking company contacted the woman complainant's son and asked for the deceased man. The investigator then learned the owner of the check was deceased.
Davis, who has a criminal record involving theft with previous addresses in Marion County, has been charged with felony counts of financial identity fraud and forgery, as well as a misdemeanor count of theft by receiving.
His bond was set at $5,000.
WebReadyTM Powered by WireReady® NSI