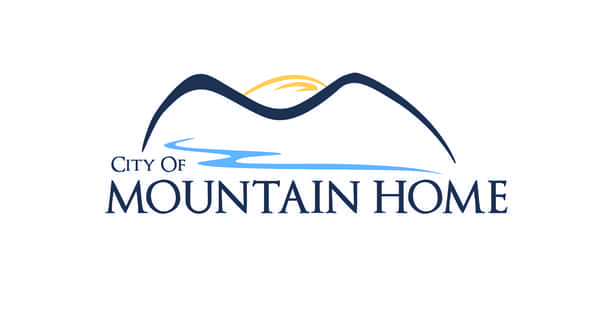 A remodel at the Veterans Administration Clinic located at 759 US Highway 62B in the Twin Lakes Plaza topped the 15 building permits issued by the City of Mountain Home during November in construction value, according to a report from Roberta Pack from the City of Mountain Home Building Inspection Department.
The permit was issued to Dennis Allen Construction Company, with a construction value of $394,125. The permit indicates the project covers a heated area of 2,350 square feet.
The other commercial building permit issued in November was to Gregory Company for a remodel in the x-ray and exam room at Baxter Regional Medical Center. Records indicate the construction value of the project is $68,340, covering a heated area of 3,800 square feet.
Tom Embach of Leisure Homes secured his seventh and eighth residential building permits for 2018. The permits issued in November were for two three-plex units valued at $258,000 each.
Both projects cover 3,768 square feet of heated areas, along with 1,620 feet of unheated areas. Each unit contains nine bedrooms and six bathrooms. The projects are located on 16th Street and Superior Way.
Eight sign permits were issued in November, with the largest in value issued to Sign Tech for refacing of two signs at Porter's Pawn, located at 625 State Highway 5 South, at a construction value of $15,000.
Six sign permits were issued to DiJohn Designs to replace existing poles in the Town East Center for One Trust at a construction value of $2,250 and Wavelengths at a construction value of $2,050 and to mount 14-inch letters on the Keathley Patterson building, located at 1820 State Highway 201 South, at a construction value of $1,560.
The other three permits issued to DiJohn Designs were to replace an existing sign for Dover Dentistry, located at 400 South College, Suite #4, at a cost of $1,200, install at a new sign at Natures Way, located at 18 East Seventh Street, at a cost of $1,100, and to mount an aluminum sign at Ideal Weight Loss, located at 1041 Highland Circle, Suite #42, at a cost of $400.
The remaining sign permit was issued to Ammo Zone, located at 1301 US Highway 62 East, with a construction value of $25.
Records also indicate a permit was issued to Mike and Linda Demass for the demolition of a house, located at 611 East Ninth Street, with a construction value of $500.
Permits were also issued in November to Joe Russell for the construction of an attached 336-square-foot storage building, located at 201 North Cardinal, with a construction value of $5,000, and to Roger Ball for the construction of a detached 160-square-foot storage building, located at 1714 Van Buren, with a construction value of $3,200.
Total construction value of the 15 permits issued in November was $1,010,750.
The cost of all permits issued for the month of November totaled $4,525, including the actual cost of building, electric, and plumbing permits, along with $260 in mowing fees.
The city building and inspection department handled 45 inspections for the month.
WebReadyTM Powered by WireReady® NSI