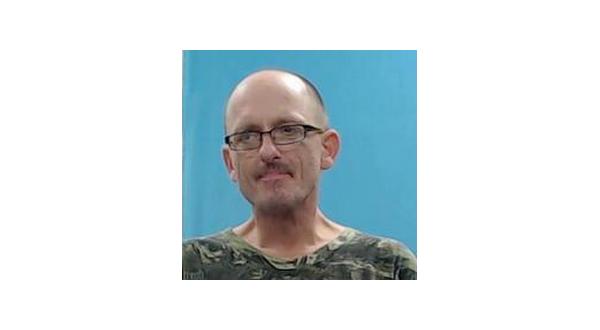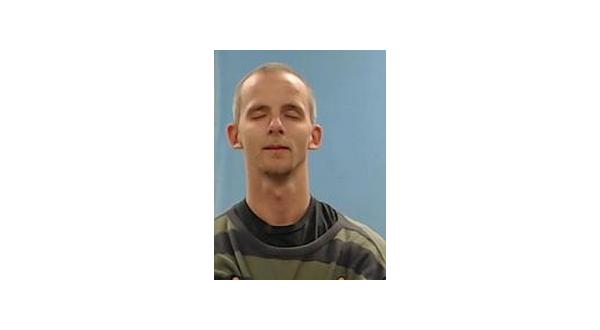 Two Harrison men face forgery and other charges after a vehicle and foot pursuit Wednesday morning leading to the discovery of counterfeit money on the person of one of the subjects.
The Harrison Daily Times reports 52-year-old Paul Eugene Ledkins and 27-year-old James Richard Wise were arrested after the pursuit.
A Harrison Police log shows an employee at a fast food restaurant said a man tried to pass a counterfeit $100 bill, then left in a vehicle when the bill was refused.
The vehicle was spotted by law enforcement about five minutes later, and a traffic stop initiated. However, Harrison police say the vehicle, driven by Ledkins, immediately fled.
A pursuit was conducted, with officers reporting something being thrown out the passenger window of the vehicle.
The pursuit ended when Ledkins drove into the remnants of the old Fick Cemetery, hitting a ditch and being unable to go farther.
Harrison Police Chief Paul Woodruff says both subjects fled the vehicle on foot, but were taken into custody after a brief pursuit.
Officers searching the area where the object was thrown from the window recovered a wadded ball of counterfeit money.
Woodruff said Wise didn't give officers a statement, but a search of his person turned up some counterfeit cash and a small quantity of methamphetamine.
Ledkins told officers he had no knowledge of counterfeit money or drugs, and said he fled in the vehicle because he panicked after seeing the patrol unit's blue lights flashing.
Woodruff said both men face forgery and fleeing charges. Ledkins faces additional traffic offense and criminal mischief charges, while Wise faces charges of possession of methamphetamine and tampering with evidence.
Bond was set at $25,000 each, and they were taken to the Boone County Jail for incarceration.
WebReadyTM Powered by WireReady® NSI