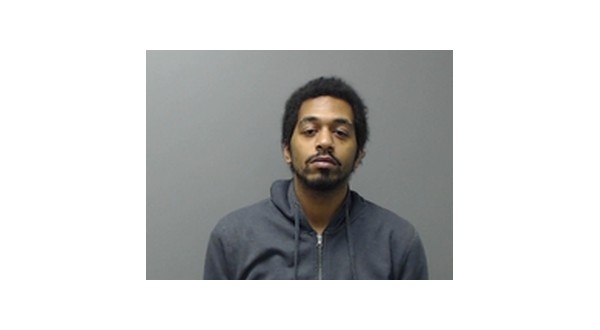 A Marion County man accused of assaulting his pregnant girlfriend as they drove along Old Military Road appeared in Baxter County Circuit Court Thursday and entered a not guilty plea to the charges against him.
According to the probable cause affidavit, 25-year-old Coron Jamall Johnson of Flippin became upset with his girlfriend after discovering she was involved in a relationship with another person.
The girlfriend, who is reported to be seven months pregnant with Johnson's child, told investigators the Flippin man had demanded she take him to where the party with whom she had allegedly been involved resided. She said as they drove, Johnson because more agitated, grabbing the steering wheel in an attempt to steer the vehicle into a ditch.
The victim said Johnson then pulled the ashtray from the car's dash, tossed ashes into her eyes and an ear, and then threw the ashtray at her. The girlfriend said Johnson also punched her several times and kicked the interior of the vehicle causing damage.
The victim reported Johnson had hit her on her right side, shoulder and arm. She said he also threw items at her head that he could reach in the car.
The couple drove back to their residence where Johnson is alleged to have pulled the rearview mirror off the woman's car, broke her windshield, sun visor and several other items in the vehicle.
The victim said she later went to the emergency room at Baxter Regional Medical Center to be treated for her injuries. The victim also went to the criminal investigation division of the sheriff's office to document her injuries.
Johnson was ordered to reappear in circuit court Jan. 17th. He is free on $7,500 bond.
WebReadyTM Powered by WireReady® NSI