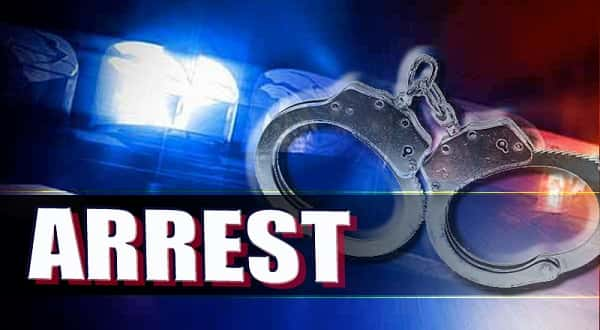 A West Plains man faces charges after allegedly assaulting his wife and pointing a gun at deputies during an incident at a Caulfield residence.
The West Plains Daily Quill reports 58-year-old Timothy Lovins was arrested Monday and faces felony charges of first-degree assault, unlawful use of a weapon and armed criminal action.
According to a probable cause statement, two deputies were dispatched to a domestic disturbance call on Route 14 on Dec. 14th.
The victim, who was outside of the residence, reported being assaulted by Lovins after picking him up from their son's house in Caulfield. After arriving at the residence, Lovins reportedly told the woman to find his gun and eventually pushed her off of a couch. He reportedly pushed her again while she was standing, causing her to fall. She found her phone and called authorities, before leaving the home without her oxygen and inhaler.
The deputies approached the home and knocked for Lovins, with one deputy saying reporting he could see an armed male in the residence. Lovins reportedly answered the door and pointed a gun at the two deputies and closed the door.
Lovins was eventually taken into custody, and reportedly told authorities he didn't remember much after leaving his son's home, adding he wished he would have been shot and killed.
WebReadyTM Powered by WireReady® NSI