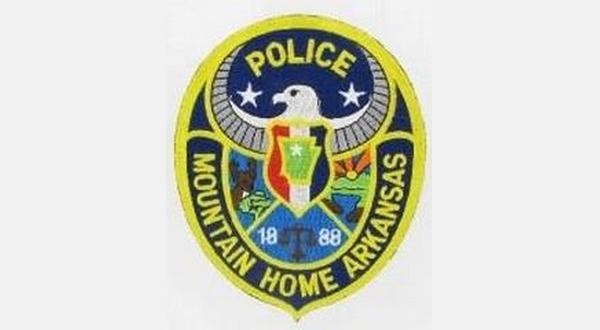 As the holiday season continues, law enforcement is stepping up patrols in an effort to curb drunk driving. The Mountain Home Police Department is partnering with the National Highway Traffic Safety Administration (NHTSA) as the "Drive Sober or Get Pulled Over" enforcement campaign runs through New Year's Eve.
Mountain Home Police remind residents and visitors it's never okay to drink and drive. Even with one alcoholic beverage, it's recommended to designate a sober driver or plan to use public transportation to get home safely. In addition, anyone seeing a drunk driver on the road is asked to contact local law enforcement. Also, anyone with a friend who is about to drink and drive should take the keys away and get the friend home safely.
NHTSA statistics show an average of 10,000 deaths from drunk-driving crashes each year from 2013 to 2017. That is the equivalent of 20 jumbo jets crashing each year with no local survivors. Last December, 885 lives were lost in traffic crashes involving a drunk driver.
For more information, go online to TrafficSafetyMarketing.gov.
WebReadyTM Powered by WireReady® NSI