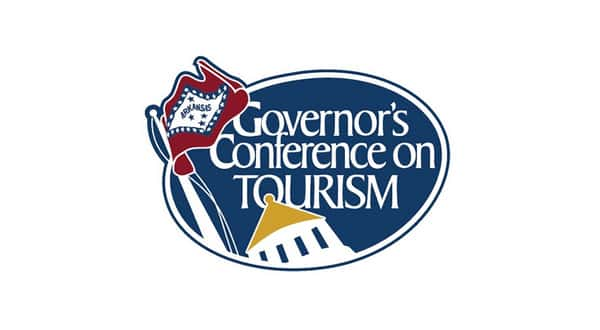 A local organization is among the finalists for a 2019 Henry Award during the 45th Annual Governor's Conference on Tourism set for late February. The awards and respective finalists were announced Wednesday.The Searcy County Chamber of Commerce is among three finalists for the Outstanding Volunteer Service Award. The award is presented annually to a community, individual or organization that through outstanding volunteer spirit has made a substantial contribution to Arkansas's tourism industry.
The other nominees for the award are the Central Arkansas Trail Alliance and Ozark Off-Road Cyclists.
The awards ceremony will take place during the Governor's Banquet on Tuesday, Feb. 26th. The Henry Awards honor Henri de Tonti, the man historians consider to be among the first "Arkansas Travelers."
The Outstanding Volunteer Service Award is among seven to be presented at the annual event.
During the Henry Awards ceremony, the Tourism Person of the Year will also be announced. Selected by former honorees, the Tourism Person of the Year Award is presented annually to an individual who has been actively involved in tourism and who has made a substantial contribution, within the past year, to the betterment of the tourism industry as a whole.
WebReadyTM Powered by WireReady® NSI