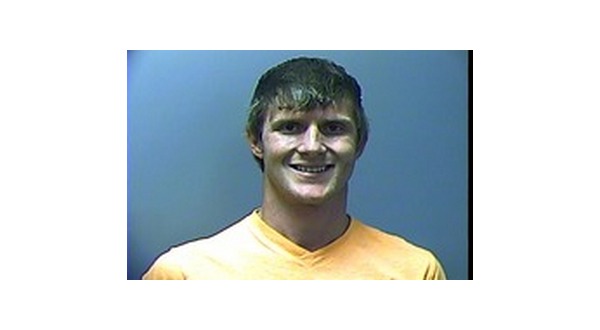 A Mountain Home man whose criminal activity began with the theft of a large number of lawn ornaments throughout the county, followed by drug-related offenses, appeared in Baxter County Circuit Court Thursday where he entered a guilty plea to the current charges against him.
The latest case against 27-year-old Michael Ransom Hobbs was filed in late March. According to the probable cause affidavit in the case, a confidential informant had made arrangements to purchase 3.5 grams of methamphetamine for $250.
The informant drove to a residence along Glenstone. When the informant arrived, it was Hobbs who made contact and completed the sale of what was sold and represented as methamphetamine, but was actually counterfeit.
Hobbs was arrested in another drug-related case in late July last year when officers went to an apartment searching for another person. Officers reported finding drugs and drug paraphernalia in the apartment.
On Thursday, Hobbs was sentenced to five years probation and ordered to spend 12 months in one of the Community Correction Centers in the state. Hobbs had already been accepted into an addiction treatment program run by Care Center Ministries in Mountain Home. According to an announcement made in court Thursday, he will not have to report to the Community Correction Center until he completes the program at Care Center Ministries.
WebReadyTM Powered by WireReady® NSI