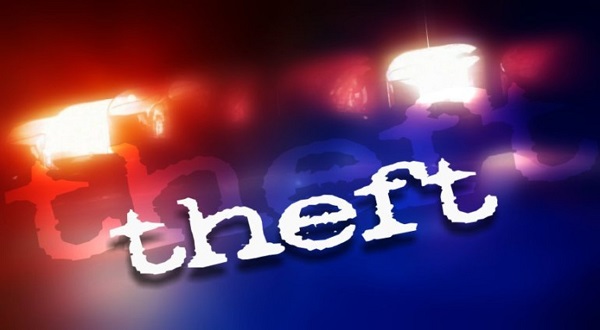 A call to the cellphone of a Fulton County deputy from a blocked number has led to two arrests in connection with a missing four-wheeler.
According to the probable cause affidavit filed Wednesday, on Nov. 13th during the investigation of a reported stolen four-wheeler, the deputy received a call advising him of the location of the missing vehicle.
The caller advised the four-wheeler was under the side porch at the residence of 47-year-old Lonnie Strauser and 38-year-old Tracy Strauser on Morriston Road.
The deputy proceeded to drive by the Strausers' residence, where he observed a green four-wheeler fitting the description of the one reported stolen.
A check of the vehicle identification number confirmed it was the reported stolen four-wheeler.
The couple has been charged with felony counts of theft by receiving. Lonnie Strauser's bond was set at $7,500, while Tracy Strauser's has been set at $5,000.
WebReadyTM Powered by WireReady® NSI