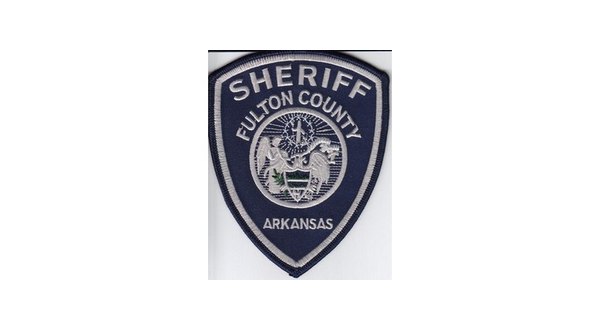 A Fulton County man, 60-year-old Lloyd Hendrix, has been arrested following an incident when two juveniles defended their
mother and the Salem man threatened to stab one of her sons.
According to the probable cause affidavit, law enforcement responded to an assault call Dec. 19th involving an adult male and two minor males at the Westside Apartments in Salem.
The apartment manager, who is also the mother of the two male juveniles, told law enforcement the incident began when she confronted Hendrix regarding complaints from other tenants.
During the conversation, Hendrix was allegedly cursing and stepped toward the woman in an aggressive manner. His actions led the woman's 14-year-old son to strike Hendrix in the head, with his mother pushing the man back in his apartment.
Hendrix exited his apartment, with the 14-year-old saying he felt like the man was coming after his mother. Another confrontation ensued between Hendrix and the juvenile and grew to include the woman's 12-year-old son. Hendrix allegedly grabbed the 12-year-old leaving hand prints on both of his arms.
The 14-year-old told law enforcement he met Hendrix in the hallway a few minutes later and tried to apologize for the earlier incidents. He said Hendrix then threatened to stab him with a knife in his pocket.
Law enforcement found Hendrix in the foyer on the second floor of the apartments appearing impaired, smelling of alcohol and slurring his words.
When asked about the knife, he denied having any weapons on him. He proceeded to get mad at one point, reach into his back pocket, aggressively remove the weapon, point it at the officer and yelled, "Here is the knife." When told to put it down three times, he finally threw it on the ground. He then pulled a hammer out, waived it in the air at the officer and threw it down.
Hendrix is charged with felony counts of second-degree battery and aggravated assault on a law enforcement officer, as well as misdemeanor counts of disorderly conduct, public intoxication and resisting arrest.
His bond was set at $5,000.
WebReadyTM Powered by WireReady® NSI