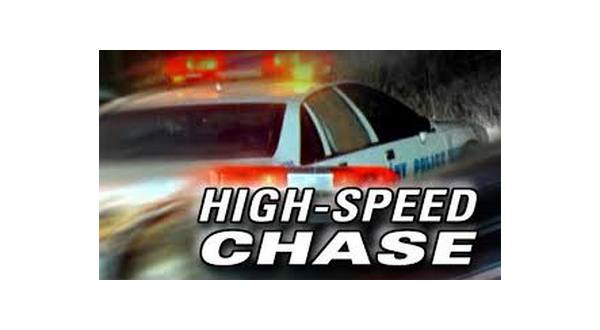 A Fulton County deputy had a close call as he pursued three people traveling in a truck reported stolen in Jonesboro.According to the probable cause affidavit filed Thursday, after being advised of alleged attempts to sell stolen tools around U.S. Highway 62 East on Dec. 23rd, a Fulton County Sheriff's deputy found a truck in the middle of the road on Oak Street in Salem with three people inside.After dispatch advised the vehicle was reported stolen out of Jonesboro, the deputy initiated a felony stop, as the truck pulled into a driveway. He then observed the truck backing toward his patrol vehicle, almost striking the unit.
The truck then, reportedly traveling at a high rate of speed, failed to yield or stop at two intersections, as it moved through side streets in Salem.
Failing to negotiate a 90-degree curve, the vehicle traveled through the side yard of a residence on First Street, where it became stuck, allowing the deputy to take the three occupants into custody.
Found in the rear of the truck were a chop saw and electric nail gun reported stolen in Jonesboro.
The driver, 38-year-old Brandon Davis of Craighead County, has been charged with felony counts of fleeing and possession of drug paraphernalia, along with misdemeanor counts of criminal mischief, driving on a suspended license, and careless and prohibited driving, as well as a failure to yield at an intersection violation. His bond was set at $15,000.
The passengers in the truck, Dalton Erwin and Samantha Jones, had active warrants for their arrests. Their ages and addresses were not included in the report.
WebReadyTM Powered by WireReady® NSI