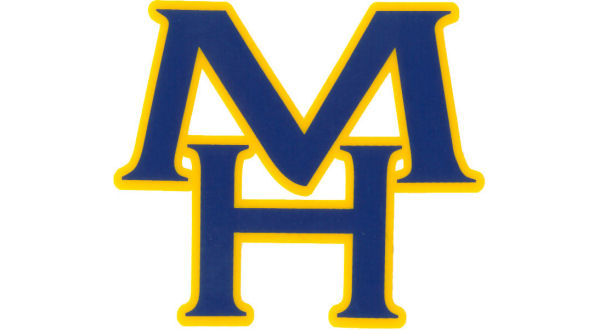 The Mountain Home High School basketball teams had mixed results Friday in their first road tests of conference play.
The Bomber boys wrapped up the night with their first league win by defeating the Rams 45-40. Paragould's only lead in the game was 1-0, and Mountain Home took over from there as they maintained a double digit lead for most of the game. The Bombers were up by 14 after three quarters. The Rams climbed their way back in the final period as they held Mountain Home to six points, but they ran out of time as the Bombers posted the five-point victory.
Wyatt Gilbert led Mountain Home with 16 points. For Paragould, Cole Doke scored 16 points, and Hunter Wilmes and Marcellus Williams added ten each.
The Bombers improve to 6-9 on the season and 1-2 in the 5A-East. The Rams drop to 5-8 and 0-3.
Mountain Home's girls did not fare as well as they fell to Paragould 42-39. The Lady Rams began the game with a 9-0 run before the Lady Bombers reeled off the next seven. The first half ended with Paragould up three. Mountain Home took their first lead in the third quarter and kept it for much of the second half, but some crucial turnovers allowed the Lady Rams to go back on top inside the final two minutes of the game. The Lady Bombers had the ball trailing by a point when Taylor Beasley picked off a pass and was immediately fouled with eight seconds left. She sank both ends of a 1-and-1, and Mountain Home's effort to tie the game back up and force overtime was not successful.
The Lady Bombers were led by Anna Grace Foreman with 17 points, and Kate Gilbert's 13 points included a perfect 8-for-8 from the free throw line. Kalyssa Hollis had 13 points for Paragould.
Mountain Home falls to 9-7 on the year and 1-2 in the conference. The Lady Rams are now 13-3 and 3-0.
Mountain Home will return to Bomber Gymnasium Tuesday as they go up against Marion.
WebReadyTM Powered by WireReady® NSI