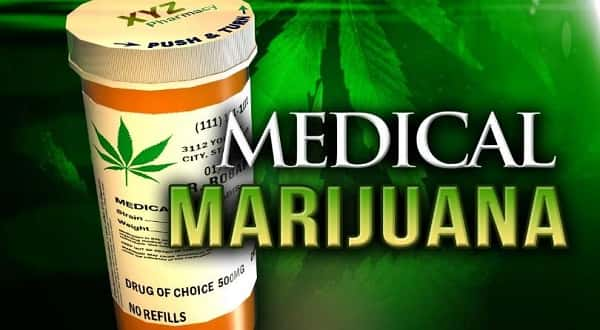 The newly reconfigured state Medical Marijuana Board has approved a recommendation to award licenses for 32 medical marijuana dispensary locations across Arkansas, including one in Mountain Home.
The action came earlier this week in what Talk Business Arkansas described as an unruly meeting where critics of the process are already threatening legal challenges.
In an unanimous 5-0 decision, the MMC board approved the scores of dispensary applications recommended by Boston-based Public Consulting Group to locate four pharmacies each across eight equally populated quadrants of the state. That decision is expected to allow dispensary owners to potentially have cannabis products on the shelf in Arkansas by the spring of this year.
As KTLO, Classic Hits and The Boot news reported last month, Plant Family Therapeutics of Mountain Home, along with Fiddler's Green of Mountain View and Arkansas Green Cross Cannabis Dispensary of Fulton County were among the 32 recommended for dispensary licenses.
The state is divided into eight dispensary zones for a total of 32 licenses awarded across the state, with the idea this planning will create less travel time for patients in more rural regions of the state.
On Monday, the state is set to mail "Intent to Award a License" letters to top-ranking applicants. Once companies receive the letters, they have seven days to pay the required $15,000 licensing fee and post the $100,000 performance bond. Once this is completed, the licenses will be awarded.
Next on the agenda for the Medical Marijuana Commission is to discuss regulations for transporting marijuana from cultivators to dispensaries. The commission is expected to take up that topic at its next meeting on Feb. 13th.
The health department reports more than 6,600 Arkansans have been approved for their patient cards to buy medical marijuana. Most are for intractable pain, severe arthritis and PTSD.
Arkansas voters approved the state's Medical Marijuana Amendment in November 2016, with 53 percent voting in favor.
WebReadyTM Powered by WireReady® NSI