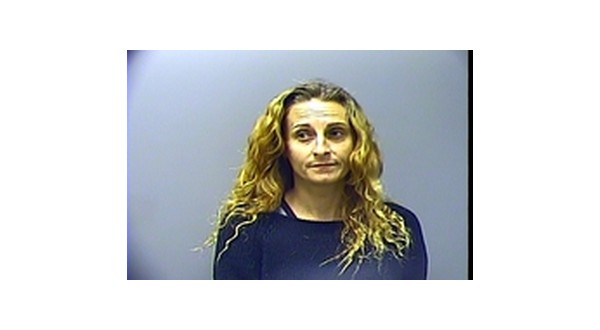 A Mountain Home woman who repaid the kindness of friends by stealing from them pled guilty to theft of property charges during a session of Baxter County Circuit Court Thursday.
Forty-one-year-old Tina Snyder was sentenced to six years probation and ordered to pay slightly more than $300 in restitution by Circuit Judge John Putman.
On Aug. 23rd last year, one of the victims called the Baxter County Sheriff's Office to report a theft at her home along County Road 30.
According to the probable cause affidavit, the victim said she had received a phone call from Snyder earlier in the day the theft was discovered. Snyder told the victim she had recently been evicted from her house and was living in a vehicle. She said she had just started a new job and did not have any clean clothes to wear.
The victim told investigators she wanted to help Snyder as she and her husband had done many times in the past. The victim gave Snyder permission to go into her house and wash her clothes.
At approximately noon on Aug. 23rd, the victim's mother, who lives next door, saw a vehicle pull into the driveway. She saw two females exit the car and go inside the daughter's home. The woman said she looked outside a few minutes later and one of the females was closing the trunk of her car.
The two females were only in the unoccupied residence for a few minutes, according to court records.
When the victim arrived home from work, she discovered items missing from the residence, including two firearms. A metal detector was later found to have been taken as well.
During the investigation, it was discovered Snyder had pawned both guns locally on the same day they were taken.
WebReadyTM Powered by WireReady® NSI