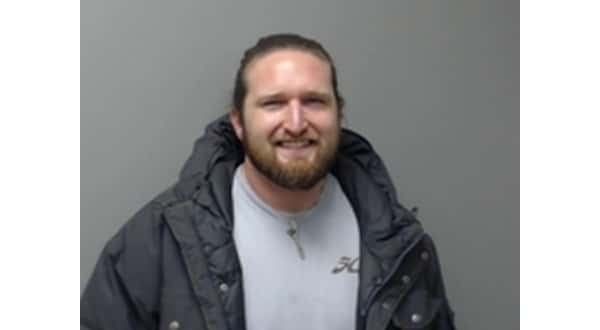 A Baxter County man, 27-year-old Zachary Hawthorne of Lakeview, was booked into the Baxter County Detention Center Monday afternoon and released less than an hour later, after being charged with two felony drug offenses and posting a $10,000 bond.
Hawthorne's charges follow an incident in mid December when a Baxter County Sheriff's deputy was flagged down by several bystanders on the corner of Main and Sixth streets in Mountain Home.
According to a sheriff's office report, the deputy advised dispatch of a possible accident at the intersection. Upon further inspection, he found Hawthorne unconscious behind the wheel, his foot on the brake, with the vehicle still in drive. In the Lakeview man's lap was a lighter and straw, with an unknown amount of cash money observed in the cup holder. The amount of seized cash was later determined to be $1,724.
Attempts to wake Hawthorne by pounding on the windows of the locked vehicle were unsuccessful. Using a tire tool from a bystander, the deputy was successful in breaking the window and placing the vehicle in park.
Mountain Home Police and emergency medical personnel arrived, and according to the probable cause affidavit, Hawthorne was still unresponsive until a dose of NARCAN was administered in the ambulance.
Hawthorne has been charged with felony counts of possession of a controlled substance, fentanyl, and possession of drug paraphernalia for use of ingestion of fentanyl, along with one misdemeanor drug offense and driving while intoxicated.
WebReadyTM Powered by WireReady® NSI