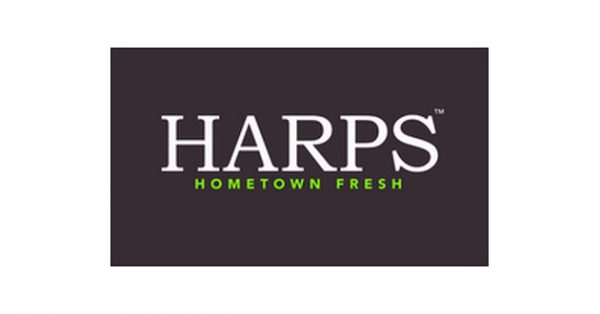 Harps Food and its partner Instacart are expanding grocery delivery to select markets in four states, including Mountain Home, beginning Thursday, allowing customers to order their favorite groceries and everyday essentials to be brought straight to their door.
The grocery delivery partnership to select markets in Arkansas, Missouri Oklahoma and Kansas was initiated in late 2018.
David Ganoung, vice president of marketing with Harps, says the Springdale-based grocer is a customer-focused company and is always looking for new ways to make shopping more convenient.
Ganoung says the option of home delivery complements Harps' dedication to providing its customers with convenience and quality, making it even easier to shop with them.Sarah Mastrorocco, vice president of business development with Instacart, says her company is proud to partner with Harps to make grocery shopping effortless for customers and families across the United States.
Mastrorocco says in partnership with Harps, Instacart is again expanding its North American footprint, which today reaches more than 70 percent of U.S. households, to deliver customers the groceries they want from the local retailers like Harps that have been a part of their families for generations.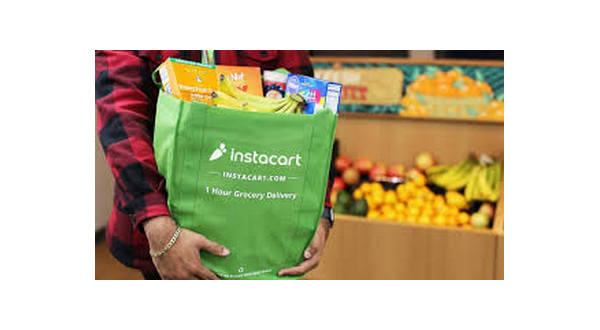 To utilize the grocery deliver, customers go online to  https://www.instacart.com/ or open the Instacart mobile app on their iPhone or Android device, select their city/store, add items to their virtual cart, then choose a delivery window (within one hour or up to five days in advance) and check out. An Instacart shopper will then pick, pack and deliver the order to the customer in the designated time frame.
Additional locations for the grocery delivery are expected to be added as soon as March.
Instacart is one of the fastest growing companies in e-commerce. The company has partnered with the most popular national and regional retailers such as Albertsons, Costco, CVS, Kroger, Loblaw, Publix, and Wegmans, as well as Harps and others.
WebReadyTM Powered by WireReady® NSI