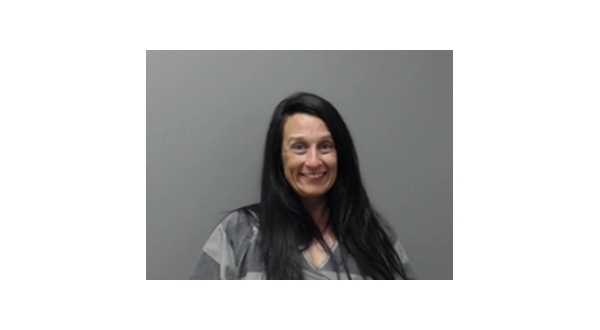 A Mountain Home woman admitted she had violated the terms and conditions of her probation and was sentenced to six years in prison, with four suspended and two to serve during a session of Baxter County Circuit Court Thursday.
Forty-year-old Heidi Hall was put on five years probation March 15th of last year on drug-related charges.
A petition to revoke her probation was filed in late November 2018. It alleges Hall violated the terms and conditions of her suspended sentence in a number of ways.
According to the revocation petition, Hall tested positive for drugs on two occasions, failed to report to her supervising officer, moved without notification, avoided contact with probation officers and failed to pay fines and fees.
Hall was arrested in late September 2017 after police stopped a vehicle in which she was a passenger.
A Mountain Home police officer brought in the MHPD drug dog. The dog alerted on the passenger side rear door. When a search was conducted, the officer found a small black case containing two bags of a material field testing positive for methamphetamine. In addition, there were glass methamphetamine smoking pipes found in the back seat of the vehicle.
According to the probable cause affidavit filed at the time of the 2017 incident, Hall admitted to the MHPD officer the drug and smoking pipes belonged to her.
WebReadyTM Powered by WireReady® NSI