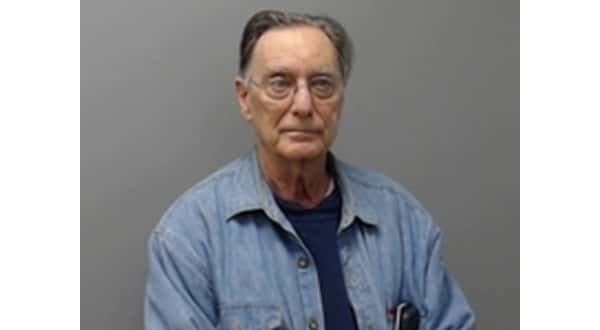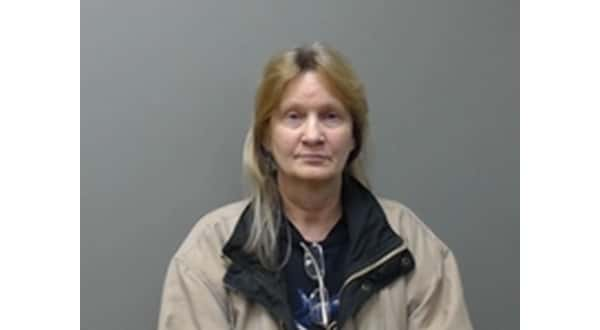 Two Cotter residents, 74-year-old John Lewis Jones and 53-year-old Angela Tuhacek, were booked into the Baxter County Detention Center Wednesday on drug-related and weapons charges following an aerial drug eradication effort conducted last August.
According to the probable cause affidavits, multiple law enforcement agencies were participating in the eradication operation when what appeared to be marijuana plants were detected from the air growing along Denton Ferry Road.
Law enforcement units were dispatched to the address, and the plants were confirmed as marijuana.
Officers contacted the owners of the property who voluntarily handed over multiple firearms and several ounces of processed marijuana.
The unprocessed marijuana, after removed from its stalks, weighed approximately 42 pounds.
Jones and Tuhacek were each charged with felony counts of manufacture of a Schedule VI controlled substance and simultaneous possession of weapons and drugs.
Their bonds were set at $10,000 each.
WebReadyTM Powered by WireReady® NSI