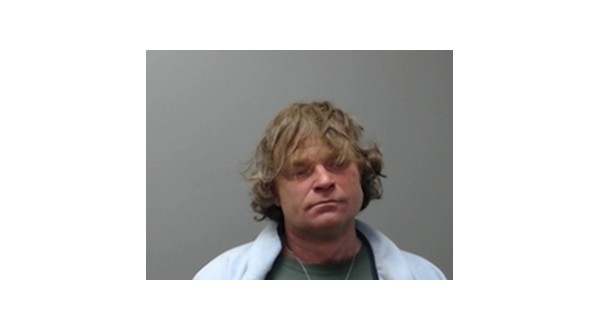 A Mountain Home man, 41-year-old Travis Wood, has been arrested after he attempted to drive home on a suspended license after telling a Baxter County Sheriff's deputy he would walk to his residence.
According to a sheriff's office report, the deputy responded to a report of a reckless driver in Salesville on Jan. 13th.
The officer located Wood behind the wheel of a vehicle matching the description of the reported pickup parked next to a Salesville store. The vehicle tag also matched the number provided to dispatch.
After waiting for some time for Wood to leave the parking lot in order to evaluate his driving, the deputy made contact with the Mountain Home man.
The officer noted the vehicle was equipped with an interlock device. Wood was able to start the vehicle by blowing into the device.
The officer then asked for the Mountain Home man's driver's license, which he handed to the deputy while advising it was suspended.
The deputy advised with the suspension Wood would not be able to operate the vehicle. In response Wood said he would walk the short distance back to his residence.
As the officer waited across the highway at the Salesville City Hall parking lot, he observed Wood allegedly exit the store's parking lot onto State Highway 5 South driving his truck, at which point a traffic stop was initiated and the Mountain Home man taken into custody.
Wood was charged with driving on a suspended license for DWI, with his vehicle towed.
WebReadyTM Powered by WireReady® NSI