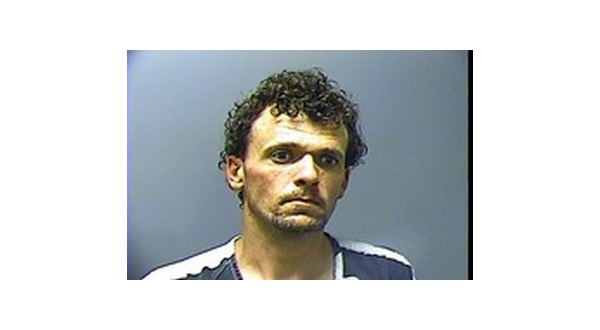 A Mountain Home man charged with various drug offenses — including selling methamphetamine to a person working with police — pled guilty to the charges against him during a session of Baxter County Circuit Court Thursday.
Thirty-six-year-old Duane Burr was sentenced to 10 years probation and ordered to spend 12 months at one of the Community Correction Centers in the state for treatment of his drug addiction.
Burr was accused of selling methamphetamine to the confidential informant on May 7th and May 9th last year, according to the probable cause affidavit in the case.
After those sales were made, a search warrant was issued for Burr's residence on May 24th. A number of items of drug paraphernalia were found. In addition, officers located several stolen items, including multiple cameras and lenses, jewelry and a custom-made knife.
Burr admitted knowing the items were stolen.
Some of the charges Burr faced resulted from an earlier search of his home.
On Feb. 2nd of last year, Mountain Home Police officers searched a residence along Circle Drive where Burr lived. The officers found methamphetamine and items of drug paraphernalia in Burr's bedroom.
Burr was not at the residence during the February search, but turned himself in a few days later and admitted the items found belonged to him.
WebReadyTM Powered by WireReady® NSI