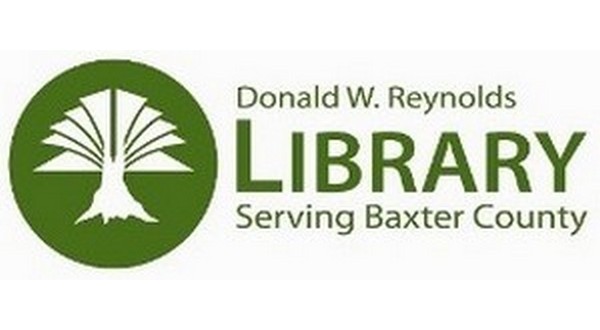 The Donald W. Reynolds Library will host a benefit event for the Baxter County Library Foundation this weekend. The 15th-annual Texas Hold'em Tournament is scheduled for Saturday afternoon at 1:00.
The day begins with registration at 11:00, and lunch will be served from 11:30 to 1:00. The winner will receive a one-ounce American Liberty 2018 High Relief Gold Coin. The runner-up will take home a half-ounce American Eagle 2018 Gold Proof Coin, a quarter-ounce coin will go to the third place finisher, and a 1/10-ounce coin will go to those who finish fourth, fifth and sixth place. Other prizes will be awarded throughout the day.
Tickets can be purchased at the library, and participants can register online at baxlib.org.. In addition, a $100 donation to the Baxter County Public Library Foundation will provide players with all the chips required for play, and a table of six is $500. The donation includes lunch.
The minimum age to participate is 21. For more information, contact the library foundation at 870-580-0705.
WebReadyTM Powered by WireReady® NSI