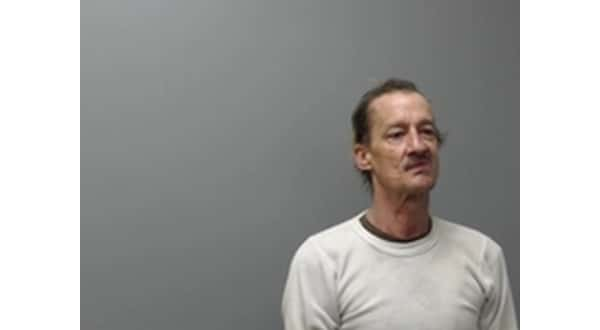 A man who was arrested after a Baxter County deputy responded to a reported violent domestic incident involving a gun appeared in Baxter County Circuit Court Thursday and entered a not guilty plea.
Fifty-five-year-old Mark Fidler, who lives in Baxter County but has a Calico Rock mailing address, is charged with felony domestic battery.
Fidler said he planned to hire a private attorney to represent him.
Retired Circuit Judge David Laser of Jonesboro, sitting in for Judge Gordon Webb, ordered Fidler to reappear in circuit court next month.
Fidler was first in court Jan. 10th for a rule 8.1 hearing. Under the Arkansas Rules of Criminal Procedure, an arrested person who has not been released from jail on bond or in some other way is required to be taken before a judicial officer without unnecessary delay.
During the 8.1 hearing, Circuit Judge John Putman discussed the charges against Fidler and outlined his constitutional rights.
On Dec. 31st, the deputy was dispatched to an address along County Road 74. Before he arrived, he was advised Fidler had left the residence and was apparently headed toward Calico Rock. According to the probable cause affidavit, Fidler was stopped and detained by an Izard County deputy.
At the scene, the Baxter County deputy spoke with the female victim who had a large bleeding lump on the side of her forehead near her eye.
The woman told the deputy she and Fidler had argued because he allegedly wanted money to buy methamphetamine, and she would not give it to him. After he was refused funds for drugs, the victim said Fidler began tearing the house apart, retrieved a revolver and threatened to kill the victim.
She said Fidler hit her in the head with the barrel of the gun, and she called the sheriff's office. The allegedly heavily intoxicated Fidler fled the scene after law enforcement was notified.
Fidler's bond is set at $10,000. As a condition of the bond, Fidler was ordered not to have contact with the victim.
WebReadyTM Powered by WireReady® NSI