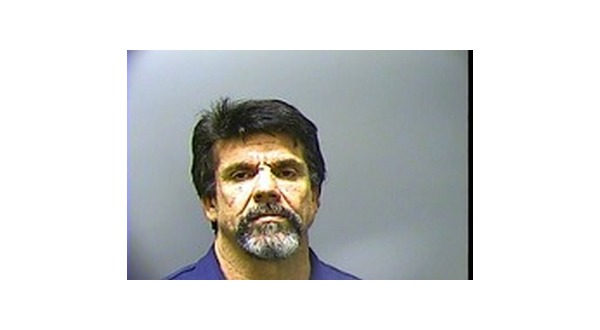 A Mountain Home man was given a five year prison sentence during a session of Baxter County Circuit Court Thursday.
Fifty-three-year-old Daniel Contreras entered guilty pleas to drug-related charges in two cases.
In one of the cases, Mountain Home Police were dispatched to a reported domestic disturbance in which Contreras was involved.
During the investigation, the officer discovered Contreras was on parole. A search of the property was undertaken after Contreras handed the officer a marijuana cigarette and a loaded syringe containing a clear liquid field testing positive for methamphetamine.
The search also turned up a plastic box in a dresser drawer containing approximately 3 grams of marijuana, 3 grams of methamphetamine, a glass-smoking pipe and digital scales.
The second case involved drug-related charges filed against Contreras in late March last year, after he was stopped by a Mountain Home Police officer and drugs and drug paraphernalia were found in the vehicle he was driving.
According to the probable cause affidavit, Contreras has several criminal convictions on his record, dating back to 2015. The charges in the earlier cases also involved drugs, sales of drugs and weapons possession.
The state dismissed a charge of being a habitual offender, which could have resulted in more prison time for Contreras.
WebReadyTM Powered by WireReady® NSI