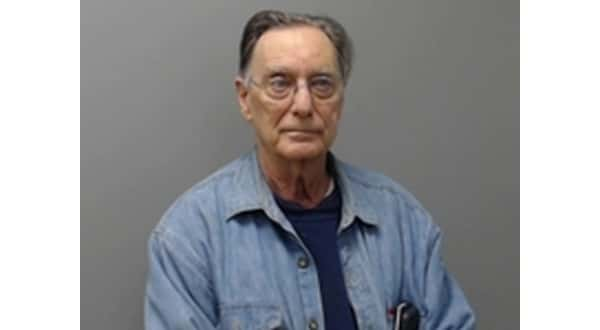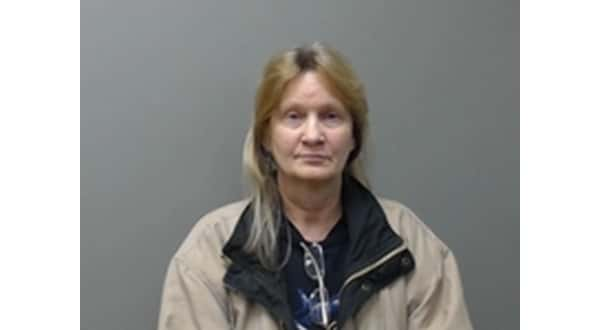 Two Cotter residents appeared in Baxter County Circuit Court Thursday and entered not guilty pleas to drug and weapons charges.
The arrest of 74-year-old John Lewis Jones and 53-year-old Angela Tuhacek resulted from a drug eradication effort conducted in August last year.
According to the probable cause affidavit in the case, multiple law enforcement agencies were participating in the eradication operation when what was believed to be marijuana plants were detected from the air growing along Denton Ferry Road.
Ground units went to the address and confirmed the presence of marijuana plants.
Officers contacted Jones and Tuhacek, identified as the owners of the property, and they turned over multiple firearms and a quantity of processed marijuana.
Unprocessed marijuana was reported to weigh 42 pounds, after being removed from the stalks.
Jones and Tuhacek are both charged with felony counts of manufacturing a controlled substance and simultaneous possession of firearms and drugs.
Their bond is set at $10,000 each. Mountain Home attorney John Crain represents them. Jones was ordered to reappear in circuit court next month and Tuhacek in April.
WebReadyTM Powered by WireReady® NSI