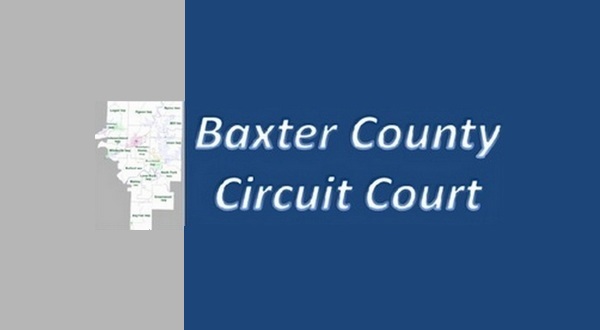 A Gassville woman admitted during a special session of Baxter County Circuit Court Wednesday to stealing thousands of dollars from her employer and was sentenced to 15 years probation. The total amount of restitution to be paid to the victim will be determined at a hearing May 2nd.Ben Gibson of Yellville, who represents 40-year-old Tracy Adams, told the court he has $45,000 in his trust account, which will be paid immediately to the prosecuting attorney's office to disburse to the victim. Gibson says the employer will receive the $45,000 regardless of the outcome of the May restitution hearing.
Adams was arrested after her employer noticed a questionable transaction in his records and launched a probe of his own. The employer discovered Adams had allegedly used a business credit card to pay for a personal debt.
Adams, who worked as business manager for her employer, was eventually fired from her job, and the employer contacted police in early March 2017.
According to the probable cause affidavit, Adams was brought in for questioning and allegedly told police she had been stealing from her employer for a number of years. She admitted writing herself extra paychecks, making unauthorized ATM withdrawals, and making online purchases using the business' credit cards.
At the time the charges were filed in April 2017, investigators said they had already uncovered many non-business-related transactions. The investigation has continued into the total amount of money Adams may have taken from the business.
WebReadyTM Powered by WireReady® NSI