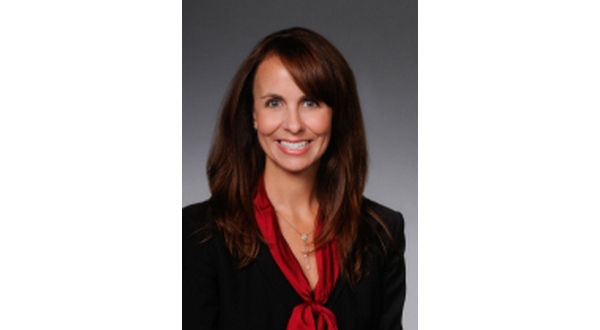 The effort to replace the Arkansas figures in the National Statuary Hall in Washington has two other names for consideration.
Sen. Missy Irvin of Mountain View filed Senate Bill 255 Monday calling for replacements with U.S. Sen. Hattie Caraway, the first woman elected to a full Senate term, and James Morris, better known as the musician Jimmy Driftwood from Mountain View.
The first effort to designate Daisy Bates and Johnny Cash failed in committee last week. However, the vote was expunged, clearing the way for the bill sponsor to make another attempt at passage.
Approved new statues would replace former Sen. James Clarke and lawyer Uriah Rose. The statues were donated by the state and placed in the National Statuary Hall about 100 years ago.
Bills on replacing the statues were introduced in 2001, 2003 and 2017 without success.
In 1864, Congress passed a law inviting each state to submit up to two bronze or marble statues to be placed in what is now known as Statuary Hall. As the number of states grew, the statues spread to other areas of the Capitol.
In 1917, the Legislature approved a marble statue of Rose, who helped found the Rose Law Firm and the American Bar Association. In 1921, the Legislature approved a marble statue of Clarke, who was governor from 1895-97 and a U.S. senator from 1903-16.
WebReadyTM Powered by WireReady® NSI