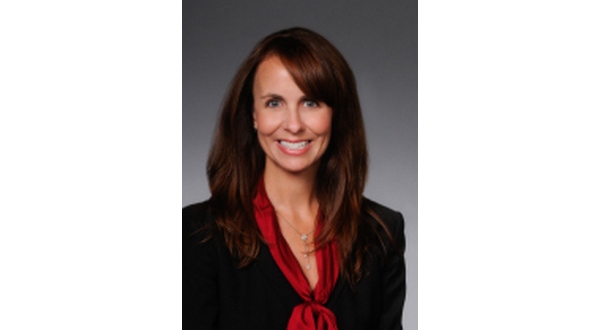 Senate colleagues of Missy Irvin of Mountain View have endorsed putting statues at the U.S. Capitol of civil rights leader Daisy Bates and singer Johnny Cash over her submissions of U.S. Sen. Hattie Caraway, the first woman elected to a full Senate term, and James Morris, better known as the musician Jimmy Driftwood of Mountain View.
When the first attempt to designate Bates and Cash failed in committee last week, Sen. Irvin filed her bill Monday recommending Caraway and Driftwood. While the first effort for Bates and Cash failed, the vote was expunged, clearing the way for the bill sponsor to make another attempt at passage.
Approved new statues would replace former Sen. James Clarke and lawyer Uriah Rose. The statues were donated by the state and placed in the National Statuary Hall about 100 years ago.
Bates was an activist and writer who mentored the nine black children who integrated Little Rock Central High School in 1957. Cash was born in Kingsland.
WebReadyTM Powered by WireReady® NSI