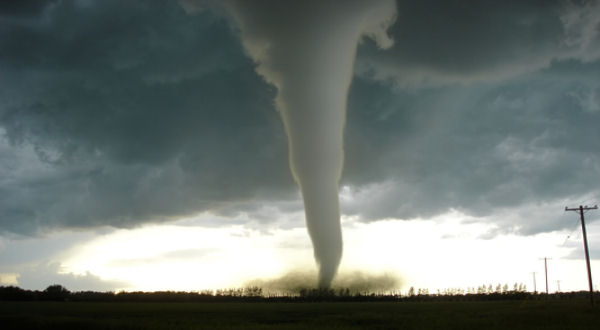 The National Weather Service has confirmed a tornado caused most of the damage in Marion County early Thursday morning. A survey team from the North Little Rock office visited the area Thursday afternoon to assess the damage.
The report from the survey team indicates the tornado was rated an EF1 with estimated peak winds between 86 and 110 miles per hour. The path of the tornado was 2.3 miles long and the twister was 100 yards wide. It's estimated to have stayed on the ground for three minutes.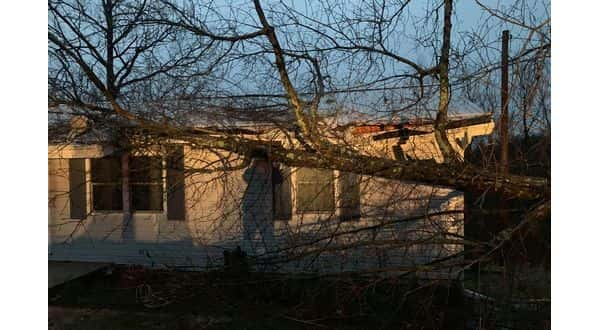 The tornado formed about 4 miles south-southeast of the Ralph community, or about 12 miles south of Yellville, in southern Marion County near Highway 14. Some trees were blown over along with damage to a home along County Road 6089. The tornado continued northeast towards Crestwood Terrace where it damaged some mobile homes. The tornado then lifted near the end of Crestwood Terrace Road.
It's estimated the tornado first struck at 4:27 which is four minutes after a tornado warning was issued for the area.
No injuries were reported.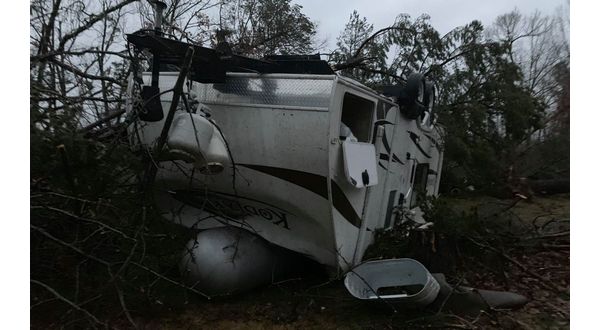 Stan Duffy is the Marion County Office of Emergency Management Director and says three people were trapped in their homes Thursday morning after trees fell on the houses. The storm hit about 4:30 and all three were freed by about 7:30 Thursday morning.
Highway 14 was closed in the area due to a number of trees and power poles and lines that were blown down by the thunderstorm winds.
WebReadyTM Powered by WireReady® NSI