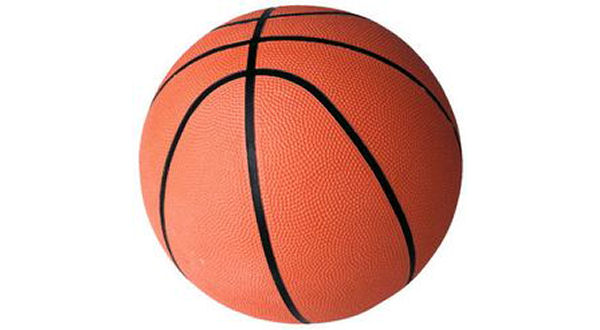 High school district tournaments got underway around Arkansas Monday.
The 1A-2 District Tournament is being played at Izard County High School. In boy's action, all of the higher seeds were victoriuos. Omaha downed St. Joe 69-25, Viola topped Bruno-Pyatt 52-28 and Norfork beat Lead Hill 73-49.
In the lone girl's contest, Calico Rock defeated Western Grove 49-45.
The 2A-1 District is being held at Yellville-Summit. In boy's action, Cotter downed Haas Hall Fayetteville 63-54 and Yellville-Summit defeated Decatur 66-36. In girl's action, Flippin defeated Yellville-Summit 43-37 and Decatur was a 45-17 winner over Haas Hall Fayetteville.
The 2A-3 District is being played at Buffalo Island Central. In boy's action, Salem lost to Marmaduke 49-24 and Melbourne lost to Riverside 39-32. In girls action, Salem fell to Rector 47-42 in overtime.
At the 1A-3 District at Armorel, the Mammoth Spring boys had their season ended with a 51-50 loss to Maynard. Alex Mero scored 17 for the Bears and Zack Flynn added 14. Mammoth Spring ends the season with a record of 19-16.
The 3A-1 East tournament is being played at Clinton. In boy's action, Marshall defeated Green Forest 65-58. In girl's action, Valley Springs topped Green Forest 66-49 and Bergman downed Marshall 58-48.
WebReadyTM Powered by WireReady® NSI