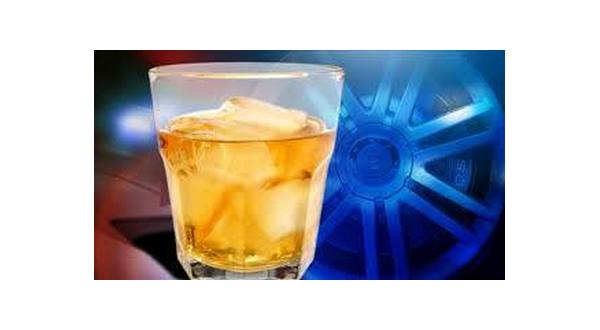 A Baxter County man was injured and cited following a one-vehicle accident in the Lone Rock area Saturday evening. According to a Baxter County Sheriff's Office report, 60-year-old Floyd Williams of Lone Rock was transported to Baxter Regional Medical Center from the scene near County Road 72 with what was described as an incapacitating injury.
The sheriff's office received a motor vehicle accident call at 6:35, and a deputy and ambulance arrived nearly a half hour later. The Lone Rock Fire Department was already on the scene and had Williams removed from the vehicle which was resting on its roof. EMS personnel questioned Williams on his alcohol intake, and he reportedly admitted to drinking several beers. He was then transported to the hospital for treatment.
According to the report, Williams was traveling west on County Road 72. He was negotiating a curve with a downhill grade when his vehicle began sliding on the gravel and into the opposite side adjacent ditch. The vehicle came back on the road sideways and rolled over coming to rest on the roof.
The license plate reportedly did not return to the vehicle, and the vehicle identification number did not show a registration. In addition, there were no registration or insurance papers in the vehicle. Williams has a suspended driver's license for a prior driving while intoxicated citation in 2013.
At the hospital, Williams reportedly admitted to drinking nearly five beers and several shots of European liqueur prior to the accident. There was a strong odor of intoxicating beverage from his breath, and his eyes were bloodshot. Williams stated he recently purchased the vehicle, and there was no insurance on it. He also consented to a blood drow to be submitted to the Arkansas State Crime Laboratory in Little Rock for analysis.
Williams was cited for DWI, driving on a suspended license (DWI) and no liability insurance. Damage to his vehicle was estimated at $10,000.
WebReadyTM Powered by WireReady® NSI