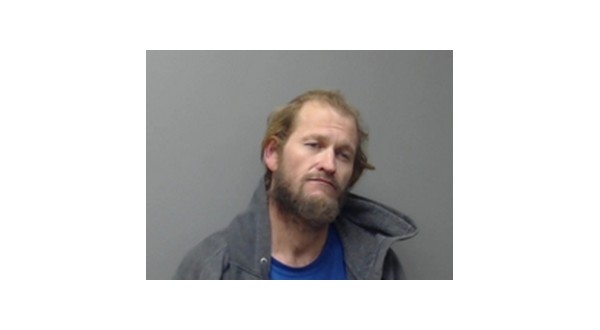 A traffic stop for a suspended driver's license led to the arrest of a Gassville man on multiple charges. Forty-one-year-old Nick Garbinsky is in the Baxter County Detention Center on a $2,500 bond.
A Mountain Home police sergeant conducted a traffic stop on Garbinsky late Saturday evening at the intersection of Glenbriar Drive and Hallmark Circle for driving his pickup truck on a suspended license. Garbinsky allegedly continued westbound on Glenbriar Drive for nearly a half mile before stopping. He was instructed to exit the vehicle and placed under arrest, and a tow truck was called for the vehicle. Garbinsky reportedly stated he didn't stop because he "was trying to get the vehicle to the house so it would not be towed."
The officer stated in a probable cause affidavit he recovered a plastic baggie containing a white crystalline substance from the center console, and it later field tested positive for methamphetamine. A container with marijuana was also located in the console, and a glass marijuana pipe was located on the passenger's seat.
Garbinsky was booked on a felony count of possession of a controlled substance (methamphetamine) and misdemeanor counts of possession of drug paraphernalia for use of ingestion of marijuana, possession of a controlled substance (marijuana), failure to yield for an emergency vehicle and driving on a suspended driver's license. He is scheduled to appear in Baxter County Circuit Court.
WebReadyTM Powered by WireReady® NSI