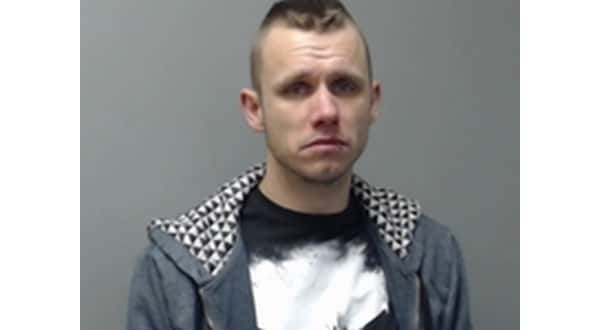 (Sean Rice)
The search for a Baxter County man by Mountain Home Police has led to the arrest of three individuals on felony drug-related charges.
According to the probable cause affidavit, on Tuesday evening 34-year-old Jolynn Mandel of Jordan was observed walking in the front yard of a residence along South Street where 31-year-old Sean Michael Rice of Mountain Home was believed to be residing. Officers had been attempting to locate Rice, who is on parole with an active search waiver on file.
Mandel advised Rice was inside the residence asleep. The officer called out to Rice after opening the unlocked front door. Rice reportedly came to the officer from a back bedroom and was placed into custody without incident.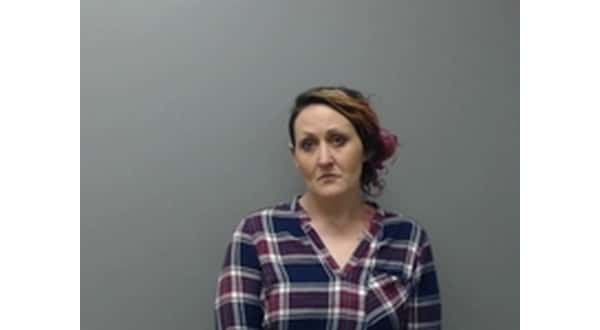 (Jolyn Mandel)
Inside the bedroom Mandel and Rice were sharing, the officer located numerous baggies with white residue, along with various items of drug paraphernalia.
After collecting the items, the officer exited the residence and observed 35-year-old Rusty Lee Stevens of Mountain Home driving towards the residence. After seeing the officer, Stevens reportedly turned around and left.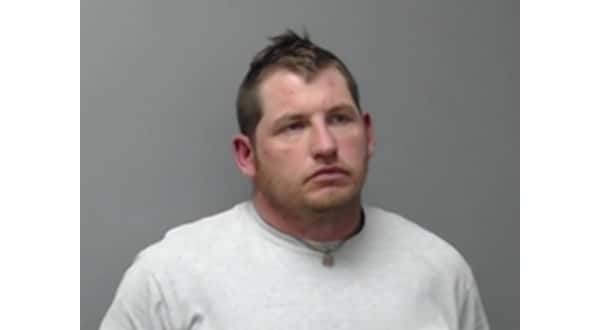 (Rusty Stevens)
The officer was able to make contact with Stevens, who returned to his residence. With a consent to search secured, the officer then located drug residue and paraphernalia inside his bedroom.
The three were all charged with a felony count of possession of drug paraphernalia, methamphetamine.
In addition, Rice faces felony counts of possession of methamphetamine with the purpose to deliver; possession of drug paraphernalia, methamphetamine; unlawful use of a communication device and proximity to certain facilities, as well as a misdemeanor count of driving while license suspended.
Rice's additional charges are in connection with a traffic stop Jan. 28th at the intersection of 13th and Main streets.
During a search following the stop, Rice confirmed he was on felony parole. When asked if he had any contraband or illegal items on him, he replied, "Yes, enough to go to prison for a long time."
Rice's bond was set at $17,500. Bonds for Mandel and Stevens were set at $2,500.
WebReadyTM Powered by WireReady® NSI