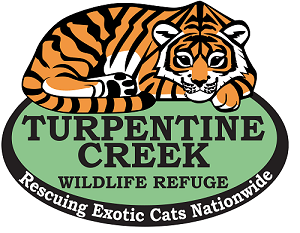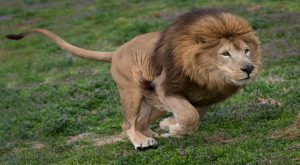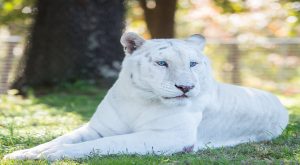 Turpentine Creek Wildlife Refuge in Eureka Springs.  Tickets are $15 for 2 Veterans/Seniors-65+/Child-4-12 years old, $20 for 2 teenagers -12-19 years old and $25 for 2 adults-20-64 years old.  Tickets may be purchased individually at KTLO, Classic Hits and The Boot.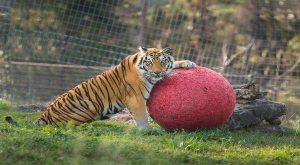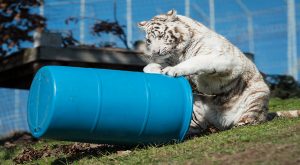 Grab your camera and go wild! See and learn about amazing exotic and native animals at Turpentine Creek Wildlife Refuge (TCWR). Lions, tigers, grizzly and black bears, leopards, bobcats, servals and cougars are just a few species of animal you'll find in 5,000 to 20,000 square foot habitats at the Refuge. And be sure to ask about their healthcare conditioning program. It's a great opportunity to learn how TCWR associates build trust with each animal resident while promoting a safer work environment.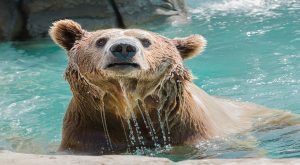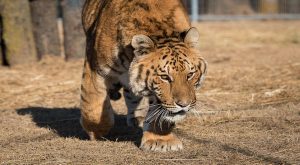 Upon arrival, guests receive a brief explanation and history of the Refuge's mission and purpose, and are then directed to the self-guided Discovery area where they can see a variety of big cats and other animals. The Refuge offers a free, downloadable app for your mobile device, as well as educational signage throughout the space so you can learn more about the animals at your leisure. Each resident has a unique story to share, so spend as much time as you like within the Discovery area during operating hours. Picnic tables and benches are in full view of the animals too, making TCWR a comfortable and fun attraction for individuals, groups, couples and families alike.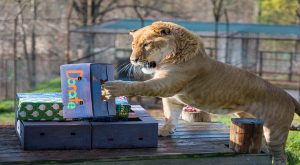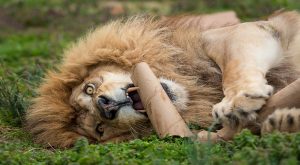 Your admission also includes a guided walking tour by one of the Refuge's knowledgeable interns. Guided walking tours are conducted every hour on the hour from 10am to 4pm (summer hours) and follow a ½ mile tour loop where you'll learn about some of TCWR's largest animal residents! During this tour you'll also learn about an area known as Rescue Ridge, as well as the Refuge's onsite Jackson Memorial Veterinary Hospital. Electric/manual wheelchairs are available complimentary. Trolley service is available for an additional fee.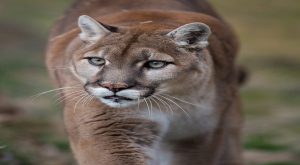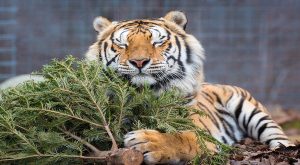 Turpentine Creek Wildlife Refuge is a USDA licensed, nonprofit animal sanctuary for victims of the exotic animal trade. The Refuge is situated atop the Ozark Mountains on 459 acres – 7 miles south of Eureka Springs, Arkansas on Highway 23 – and has been recognized as one of the nation's top sanctuaries in terms of animal care and education. They've also been featured in many publications, as well as on the Travel Channel series Hotel Impossible. Visit www.turpentinecreek.org to learn more about hours of operation, tour times, lodging options and more!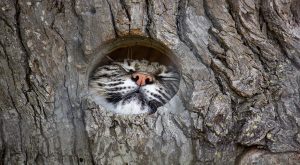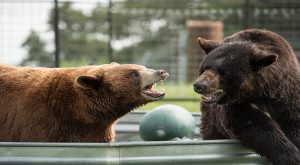 Turpentine Creek Wildlife Refuge
Ranked #1 Family Attraction in Arkansas
Website: www.turpentinecreek.org
Facebook: www.facebook.com/TurpentineCreekWildlifeRefuge/
Twitter: www.twitter.com/turpentinecreek
Instagram: www.instagram.com/turpentinecreek/
YouTube: www.youtube.com/user/TurpentineCreek/featured