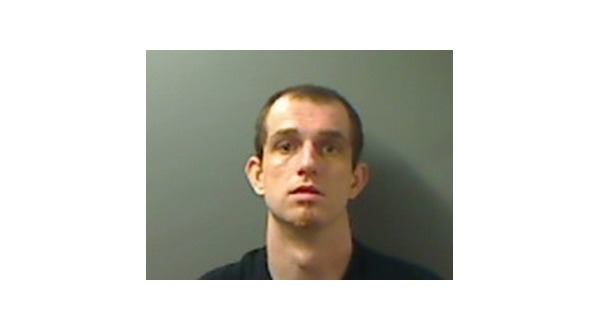 A Boone County man, 29-year-old Jeremia Ray Troutner of Harrison, has been sentenced to four years of supervised probation in connection with checks and a credit/debit card being taken from a Yellville woman. In addition, Troutner was ordered to serve 30 days in the Marion County Detention Center for failure to appear.
The sentencing was handed down in Marion County Circuit Court last week by Judge John Putman, after Troutner entered a negotiated guilty plea to felony charges of forgery and theft of property.
According to the probable cause affidavit, the Yellville woman was contacted by her bank in late 2017 advising checks were being cashed on her account. She told a Marion County Sheriff's Office criminal investigator a couple of weeks prior to the call from her bank, she had hired a young man to clean her yard. While she knew the man only as "Jimmy," it was possible he had entered her home when she wasn't there because the back door was never locked. She told the investigator a small chainsaw was missing from her garage after the man finished his work.
The investigator determined checks utilizing the Yellville woman's routing and account numbers were forged with a specialty software program. A fictional landscaping company was created to lend credibility to the checks. The address used was the same as the Public Housing Authority in Yellville.
WebReadyTM Powered by WireReady® NSI