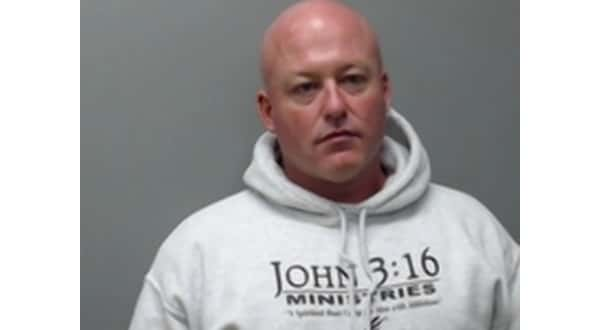 A Baxter County man will forfeit more than $4,500 and a hunting rifle taken from him when officers from several law enforcement agencies conducted a compliance check at his residence in early June last year.
Forty-three-year-old Joseph Allen Bermingham entered a guilty plea to charges stemming from the incident during a session of Baxter County Circuit Court Thursday. The charges included being a felon in possession of a firearm and being in possession of various drugs.
Bermingham was put on probation for 12 years and ordered into the 14th Judicial District Drug Court Program.
According to the probable cause affidavit, when officers arrived at Bermingham's residence located along Whitmill Road in Cotter, they found him outside burning brush. The officers noted he had a hunting rifle near him.
As a convicted felon, it is illegal for Bermingham to be in contact with weapons.
In addition, officers found about $4,500 in a backpack alleged to belong to Bermingham who was on parole and unemployed when the June 2018 compliance check was conducted.
During a search of the residence, officers located methamphetamine, suboxone, morphine sulfate and diazepam in Bermingham's bedroom.
The pills were reported to be packaged in small plastic bags, commonly associated with the sale of illegal drugs.
Bermingham, who has a number of prior felony convictions, has lost property before due to his alleged involvement in illegal drug activity, including cash and a bulletproof vest.
At the time of the early June 2018 arrest, Bermingham had been booked into the Baxter County jail 11 times since 1995.
WebReadyTM Powered by WireReady® NSI